Pure L-Ascorbic Acid Vitamin C Serum
$80.00Purchase this product now and earn 80 points!
Visibly reduces the appearance of fine lines and wrinkles by 25% in 12 days.
Soothes irritated skin. Removes redness. Calms inflammation.
Minimizes damage from sun exposure.
Brightens the skin
Evens skin tone and refines texture.
L-ascorbic acid stimulates collagen synthesis and neutralize harmful free radicals.
Vitamins and peptides enable normal cellular regeneration.
Chrysanthemum, green tea, and calendula deactivate free radicals and minimize inflammation.
Gently massage a small amount onto skin with fingertips.
Allow to penetrate for 30 seconds and follow with a Hymed moisturizer.
This may be used twice a day or as needed to minimize redness.
| Skin Type | Skin Concerns | Size |
| --- | --- | --- |
| All skin types | Aging or sun-damaged skin | 1 fl.oz / 30 ml. |
Free shipping on orders over $99!
Satisfaction Guaranteed
No Hassle Refunds
Secure Payments
Naturally Derived Ingredients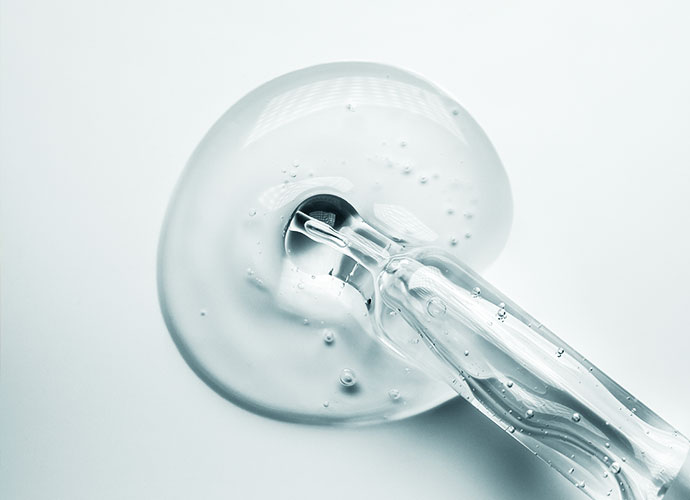 Hyaluronic Acid
A powerful topical humectant that nourishes and hydrates your skin.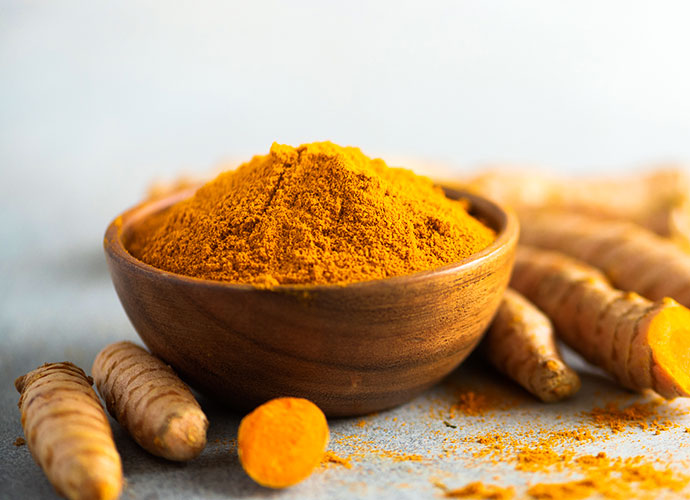 Turmeric
Its anti-inflammatory properties neutralize free radicals and reduce sun damage to the skin.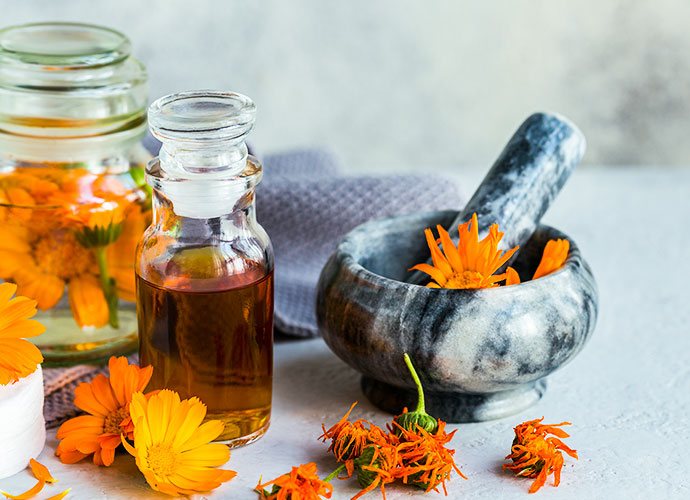 Calendula
Has anti-inflammatory properties that heal wounds and soothe skin.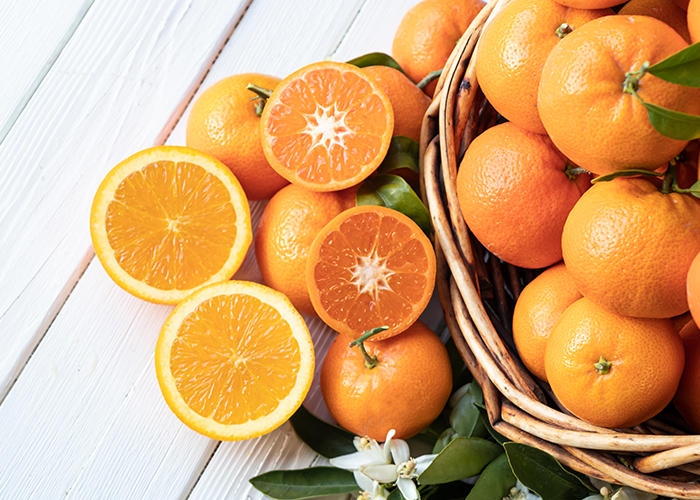 L-Ascorbic Acid
Promotes collagen production and reduces inflammation.
This potent youth serum will turn back time with a highly effective formulation that includes antioxidants such as L-ascorbic acid, vitamin A, vitamin E, and peptides to minimize free radical damage and slow the aging process. Chrysanthemum, green tea, and calendula are also used as age-defying agents which neutralize the effects of daily 'cellular stress' and UV damage. The skin will look visibly younger with 25% reduction in fine lines and wrinkles after 12 days of bi-daily use.
This one-of-a-kind breakthrough formula with proven ingredients helps stimulate cell renewal to restore a youthful glow. A unique encapsulation technology serves as an effective delivery system of vitamin C to the skin, which helps to reduce wrinkles and minimize free radical damage. The skin feels immediately softer and smoother with a noticeable improvement in tone and texture.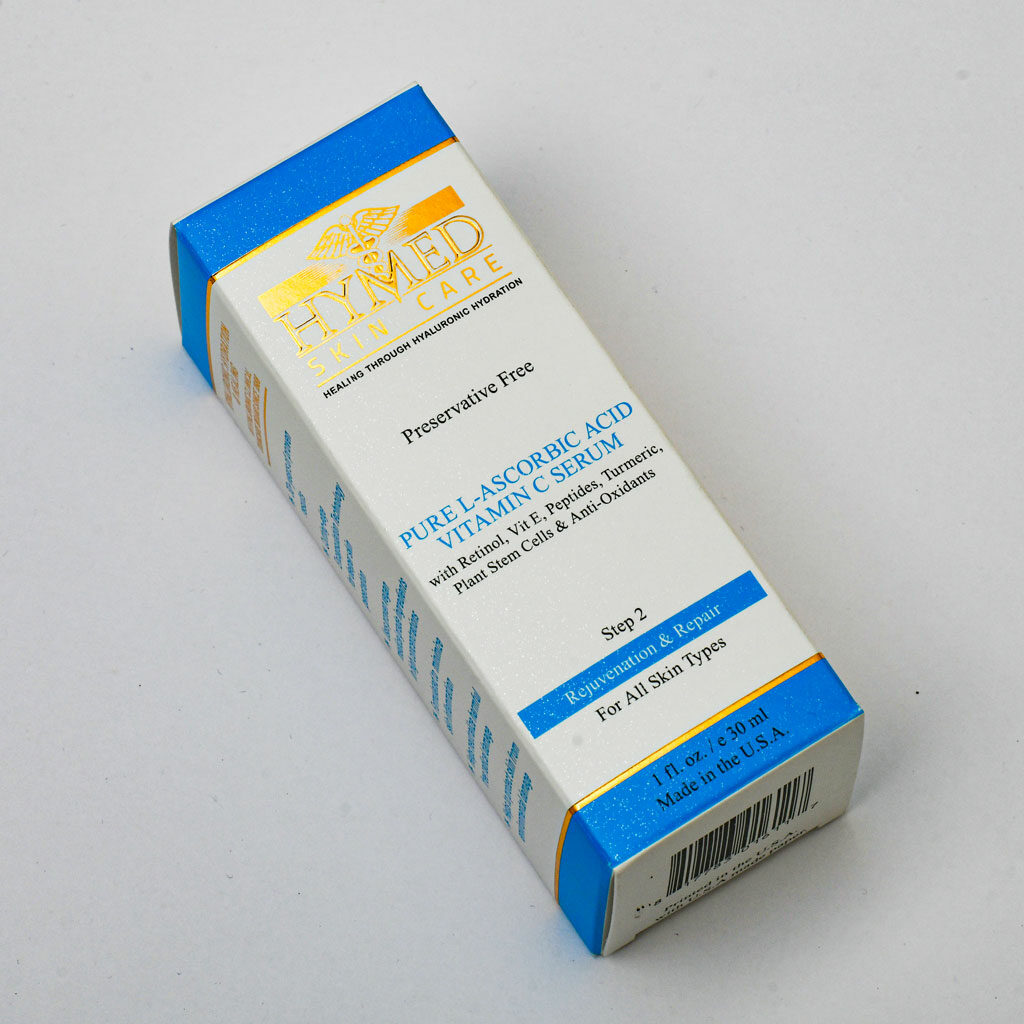 Frequently asked questions