EMERGENCY IMMUNE BOOSTER PLUS-Extra Strength Immune Booster
$49.90Purchase this product now and earn 50 points!
It has antioxidant and anti-inflammatory properties that boost your immune system.
It helps to heal wounds and reduce pain and swelling.
It acts as a preventive measure against viruses, bacteria, and fungi.
It protects the liver from toxins.
Turmeric reduces inflammation and pain and minimizes free radical damage. It protects the liver from toxins and prevents blood platelets from clumping, thereby improving circulation.
Take two(2) tablets daily with a glass of water before a meal as a dietary supplement.
Pregnant or lactating women should consult their health professional before taking these vitamins.
| Skin Type | Skin Concerns | Size |
| --- | --- | --- |
| | | 700 mg / 60 tablets |
Free shipping on orders over $99!
Satisfaction Guaranteed
No Hassle Refunds
Secure Payments
Naturally Derived Ingredients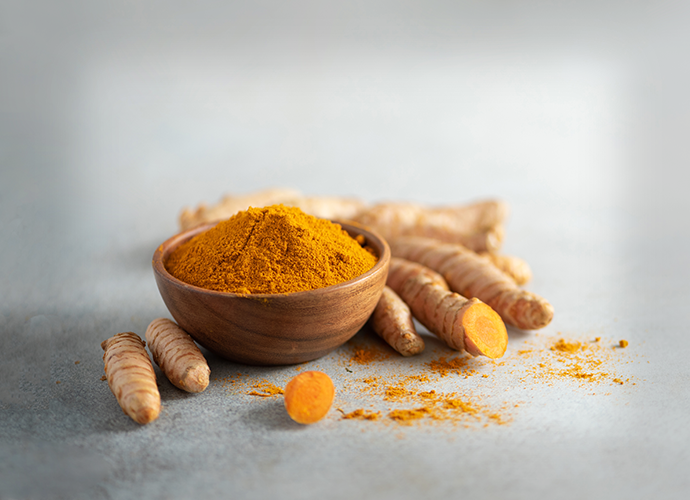 Turmeric
Reduces inflammation and minimizes free radical damage.
TURMERIC (Curcumin):
Turmeric is used in India for thousands of years in Ayurvedic medicine, cooking and in rituals to minimize infection, inflammation and as anti-oxidant. Turmeric is studied in many cancer research institutes and universities around the world. Also, studies show that turmeric helps to reduce inflammation and pain, help in rheumatoid arthritis, minimizes free radical damage, help to protect liver from toxins and minimizes blood platelets from clumping together and improves circulation. The concentrated form of turmeric is curcumin (95% extract) is used in this synergic blend.
Note: Turmeric is oil/fat soluble and take with food, salad with avocado, olive, coconut, flax seed oils, and black pepper as well for absorption.
This pure 700 mg of turmeric 95% concentrate curcumin saturates your whole body to boost your immune system and to minimize inflammation as a preventive measure especially for those who have compromised immune system or under severe stress.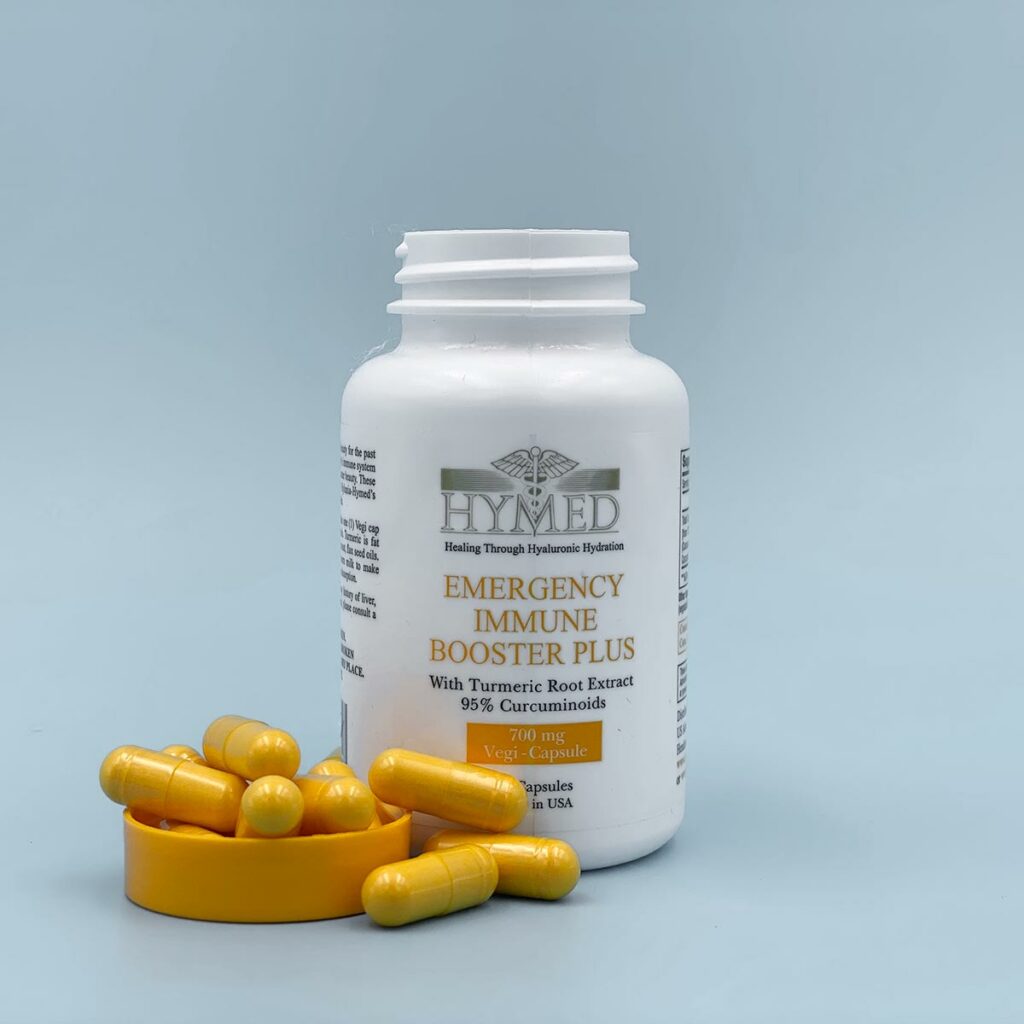 All Ingredients
Frequently asked questions