Peptides Complex
Hydrolyzed soy and rice peptides and oxidoreductase (patented): This peptide complex inhibits elastase and collagenase breakdown of connective tissue in the eye area and minimizes dark circles.
N-Hydroxy succinimide-Chrysin-Palmitoyl Oligopeptide-Palmitoyl Tetrapeptide-7 (patented) – Provides firmness. Great for minimizing dark circles and providing firmness and tone to the eye area.
Diacetyl boldine (patented) – This plant-derived peptide stimulates the production of collagen and helps to reduce wrinkles and fine lines.
Palmitoyl tetrapeptide-7, dipeptide-2, and hesperidin methyl chalcone (patented) – This peptide complex minimizes eye puffiness and fluid retention under the eye.
Palmitoyl Tripeptide-5 (patented) – This plant-derived peptide stimulates the production of collagen and helps to reduce wrinkles and fine lines. Palmitoyl Tripeptide-5 activates the dormant tissue growth factor (TGP-B) which is one of the key factors in collagen synthesis.
Hydroxyproline (patented) – Hydroxyproline is not only important in collagen synthesis but it also inhibits the enzymes responsible for the degradation of collagen and elastin. Our skin naturally contains proteolytic enzymes, metalloproteinase (MMP2) and tissue inhibitors (TIMP).
Palmitoyl oligopeptide and Palmitoyl Tetrapeptide-3 (patented) – This peptide will renew and repair the skin as well as maintain wrinkles and fine lines, improving elasticity and tone.
PLANT PEPTIDES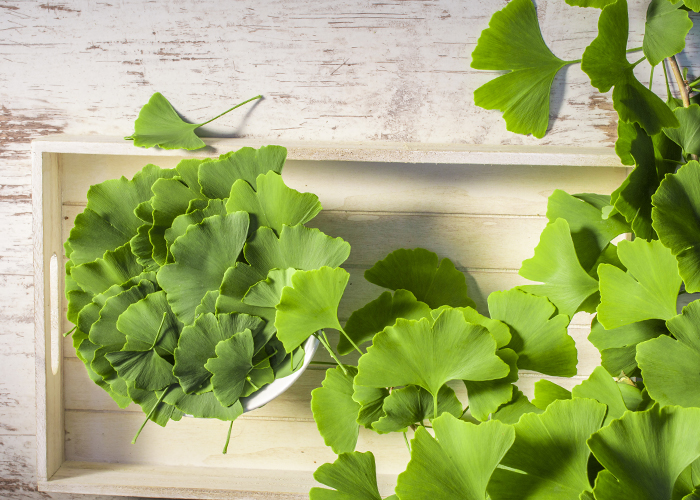 Zinc peptide firms and rejuvenates the skin and promotes wound healing.
Copper peptide promotes wound healing and firms and rejuvenates the skin.
Manganese peptide protects against oxidative stress.
Selenium peptide is an anti-aging ingredient that protects against lipid peroxidation and boosts SPF.
Silicon peptide is important for maintaining skin tightness.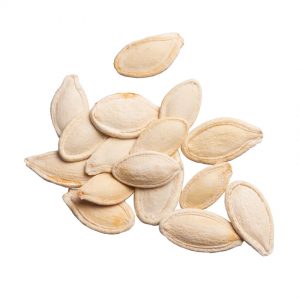 PUMPKIN SEED PEPTIDE – CUCURBITIN
This plant peptide is extracted from the pumpkin seed. Slows down the conversion of histidine to histamine in mast cells, thus minimizing the inflammatory process that contributes to the aging of the skin.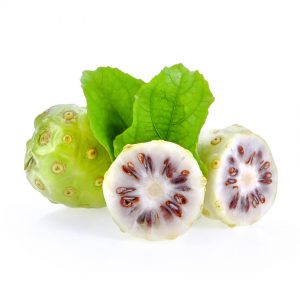 NONI
Noni is a powerful fruit that is commonly grown in Hawaii. Noni is not only a powerful antioxidant which fights against aging but is also anti-inflammatory which calms irritated and damaged skin.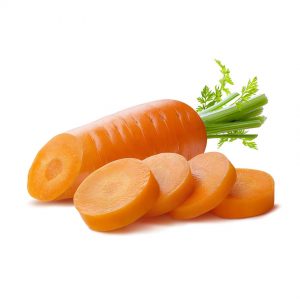 RETINOL-VITAMIN A
Vitamin A reduces signs of aging through neutralizing free radicals and unstable oxygen molecules that break down skin cells and cause wrinkles. It will also speed up the cell renewal process. Vitamin A also helps heal sun-damaged skin and reduces the appearance of skin discoloration.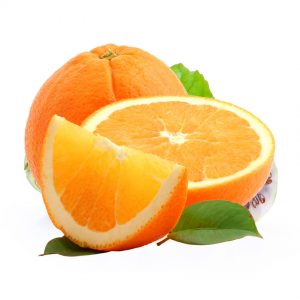 VITAMIN C
Vitamin C is essential for collagen production while promoting healing. It supports capillaries, helps to reduce photo/sun damaged skin and reduces inflammation. It also helps the immune system fight against infections.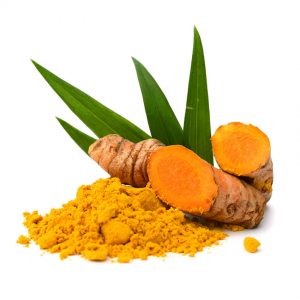 TURMERIC
It is well known for its anti-aging, anti-inflammatory, antioxidant and antibacterial properties and is presently being studied in cancer research. This bio-protectant neutralizes free radicals and ultraviolet radiation (UV) damage.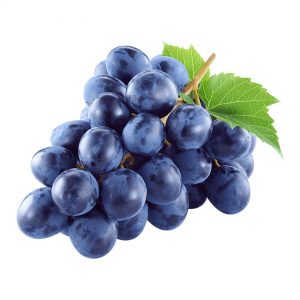 GRAPE SEED EXTRACT – PYCNOGENOL
This bioflavonoid is 50 times stronger than Vitamin E and 20 times stronger than Vitamin C in its antioxidant properties. It is also known to strengthen the capillaries for those with telangiectasia, or couperose skin.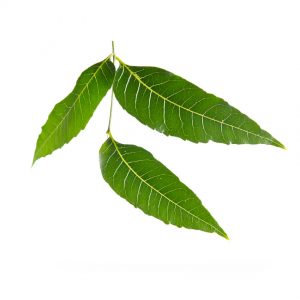 NEEM
There are many benefits of the neem extract. It will relieve redness and itching skin while reducing pigmentation. It also soothes and moisturizes dry and damaged skin.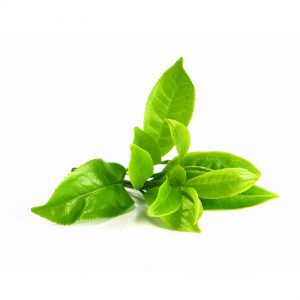 GREEN TEA AND CHRYSANTHEMUM
The polyphenols, catechins, and saponosides in green tea and chrysanthemum neutralizes free radicals, disrupts the inflammatory process, and stimulates microcirculation which aids oxygen exchange.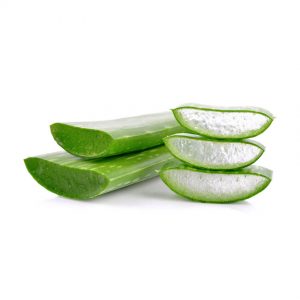 ALOE VERA EXTRACT
Aloe vera speaks from the heart of Hymed's promise to provide products that are natural and cruelty-free. The polysaccharide of aloe vera is close to the hyaluronic complex composition of the skin, making it the most ideal candidate to be incorporated into Hymed's skin care line, penetrating all the layers of the skin. Aloe vera works on a cellular level to heal, soothe, hydrate, and nourish the skin, which gives it a healthy, radiant glow that is readily recognized.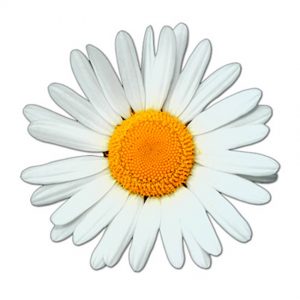 CENTIPEDA CUNNINGHAMMI EXTRACT
This extraordinary botanical extract from the Daisy family demonstrates outstanding results for its distinct ability to reduce inflammation, promote cell regeneration, and minimize the appearance of fine lines and wrinkles.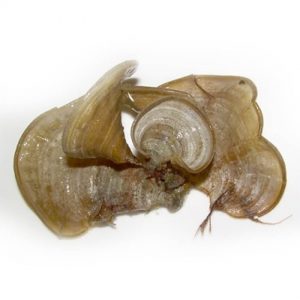 PADINA PAVONICA
This seaweed from the Mediterranean resembles skin cells (keratinocytes) and helps ingredients to penetrate the skin. Also, in-vitro studies have shown that it helps to stimulate growth factor heparan sulfate as well as hyaluronic acid to regenerate the skin.