Colloidal Silver Mist For Rosacea Skin Treatment
$36.00Purchase this product now and earn 36 points!
It helps minimize redness and inflammation in rosacea-affected skin.
It is an antiseptic for acne, cuts, bruises, and waxed skin. Even for skin post-radiation & post-laser therapy and operated skin.
It actively substitutes for the irritant benzoyl peroxide by minimizing bacteria that cause acne.
It restores and maintains the moisture and pH balance in all skin types.
It soothes and calms inflamed skin.
Hyaluronic Acid hydrates your skin to heal dryness and calluses.
Colloidal silver helps reduce microbial growth.
Lavender floral water soothes the skin and encourages cell regeneration.
Spray the mist onto your skin as needed.
You can use it as a compress on infected areas.
| Skin Type | Skin Concerns | Size |
| --- | --- | --- |
| All skin types | Rosacea. | 6 fl.oz. / 178 ml. |
Free shipping on orders over $99!
Satisfaction Guaranteed
No Hassle Refunds
Secure Payments
Naturally Derived Ingredients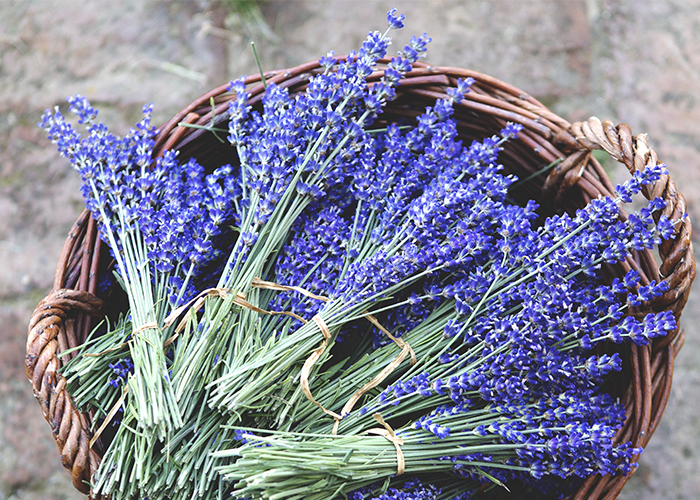 Lavender Floral Water
Reduces inflammation, prevents scarring, and balances oil production.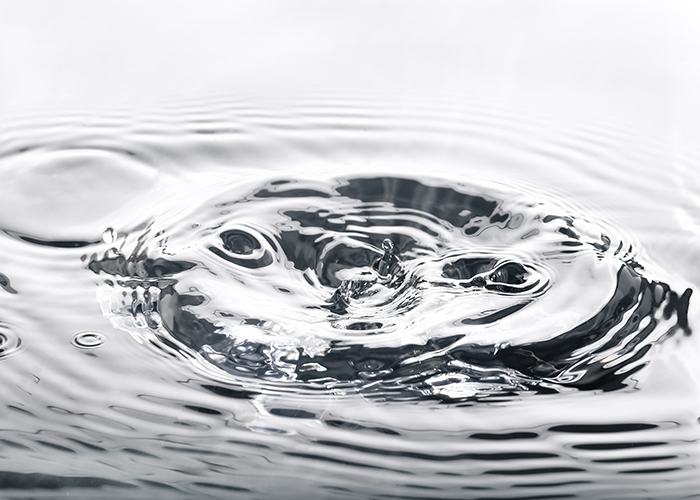 Colloidal silver
Is an antiseptic that fights microbial growth.
The soothing Colloidal Silver brings together the healing & rejuvenating properties of lavender flowers with the curative properties of colloidal silver to revitalize the skin! This potent toner will help minimize inflammation, prevent microbial proliferation, and leave the skin refreshed and hydrated.
The time-tested curative powers of colloidal silver and lavender flowers are blended in this revitalizing tonic and healing floral water.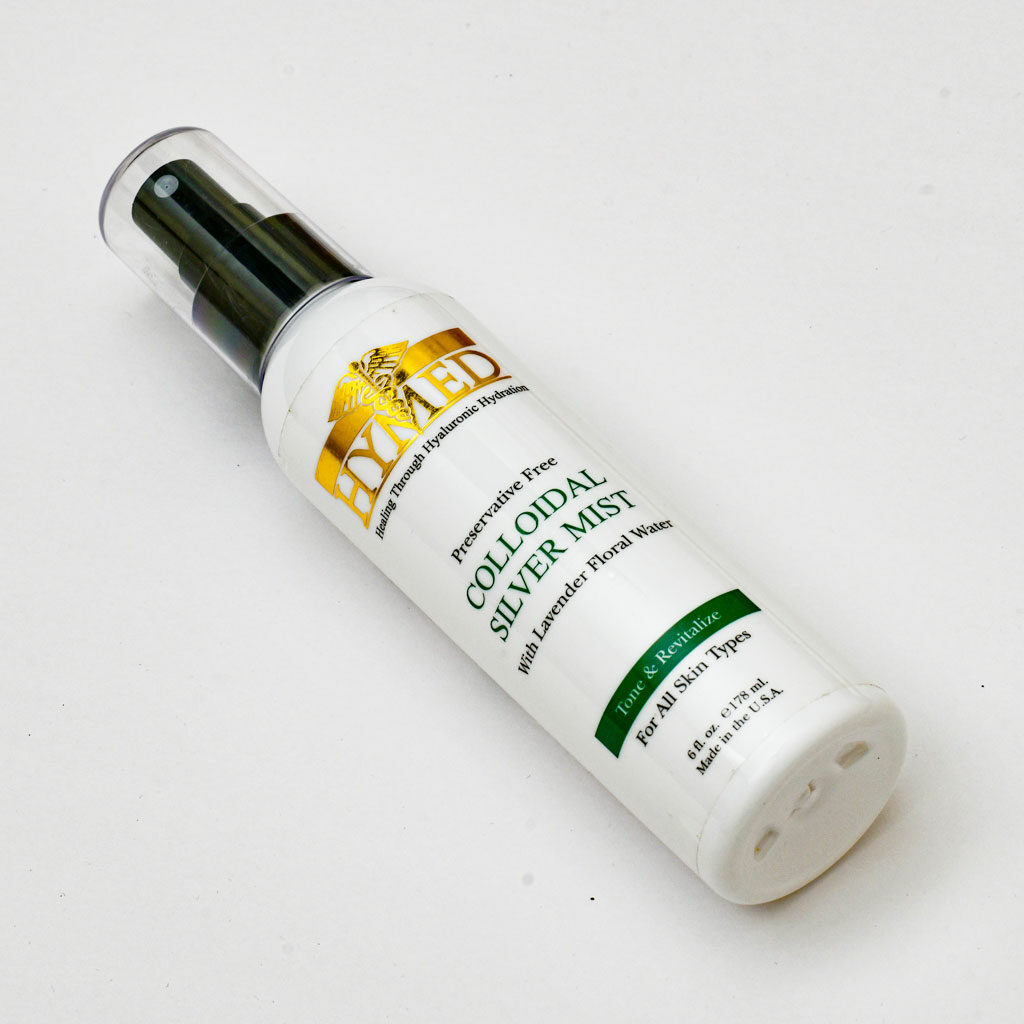 All Ingredients
Frequently asked questions
You might also be interested in…