Pure Hyaluronic Acid Serum For Face & Body
$70.00Purchase this product now and earn 70 points!
It hydrates, soothes, and protects irritated or dry skin.  
It heals dry, cracked/scaly skin, wounds, and abrasions.
It slows evaporation of the natural hydrolipidic protective skin layer, thereby minimizing environmental stressors and aging processes. 
Brightens the skin
It regulates sebum production for those with oily and acne skin.
Hyaluronic Acid maintains moisture balance and keeps the skin soft and supple. 
You may apply it to problematic areas on the face and body.  
It's perfect for dry and wounded skin and can be used under a Hymed Moisturizer for maximum hydration and healing.  
It is the best moisturizer after cleansing for oily/acne-prone skin.  
| Skin Type | Skin Concerns | Size |
| --- | --- | --- |
| All skin types | Psoriasis, Eczema. | 1.7 fl. oz. / 50 ml. |
Free shipping on orders over $99!
Satisfaction Guaranteed
No Hassle Refunds
Secure Payments
Naturally Derived Ingredients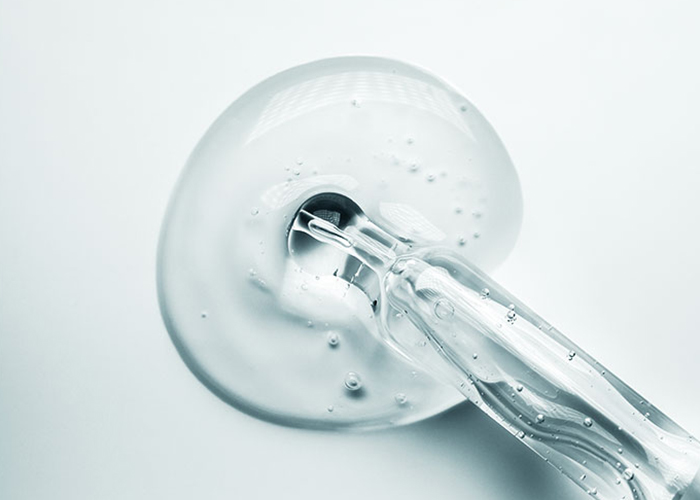 Hyaluronic Acid
A powerful topical humectant that nourishes and hydrates your skin
Our highly effective, pharmaceutical-grade Pure Hyaluronic Serum is formulated with pure hyaluronic acid, which can hold up to 1000 times its weight in water. This means it promotes continuous hydration on the skin's surface, keeps it soft and supple and supports healing. Your skin will look smooth and hydrated all day long.
Unlike any other moisturizer, our pharmaceutical-grade hyaluronic acid – which can hold up to 1000 times its weight in water – saturates the skin with hydration and retains the essential oxygen in. Proven ingredients work to stimulate growth factors prompting cellular renewal for wound healing, psoriasis/eczema, after lasers, as well as after radiation therapy.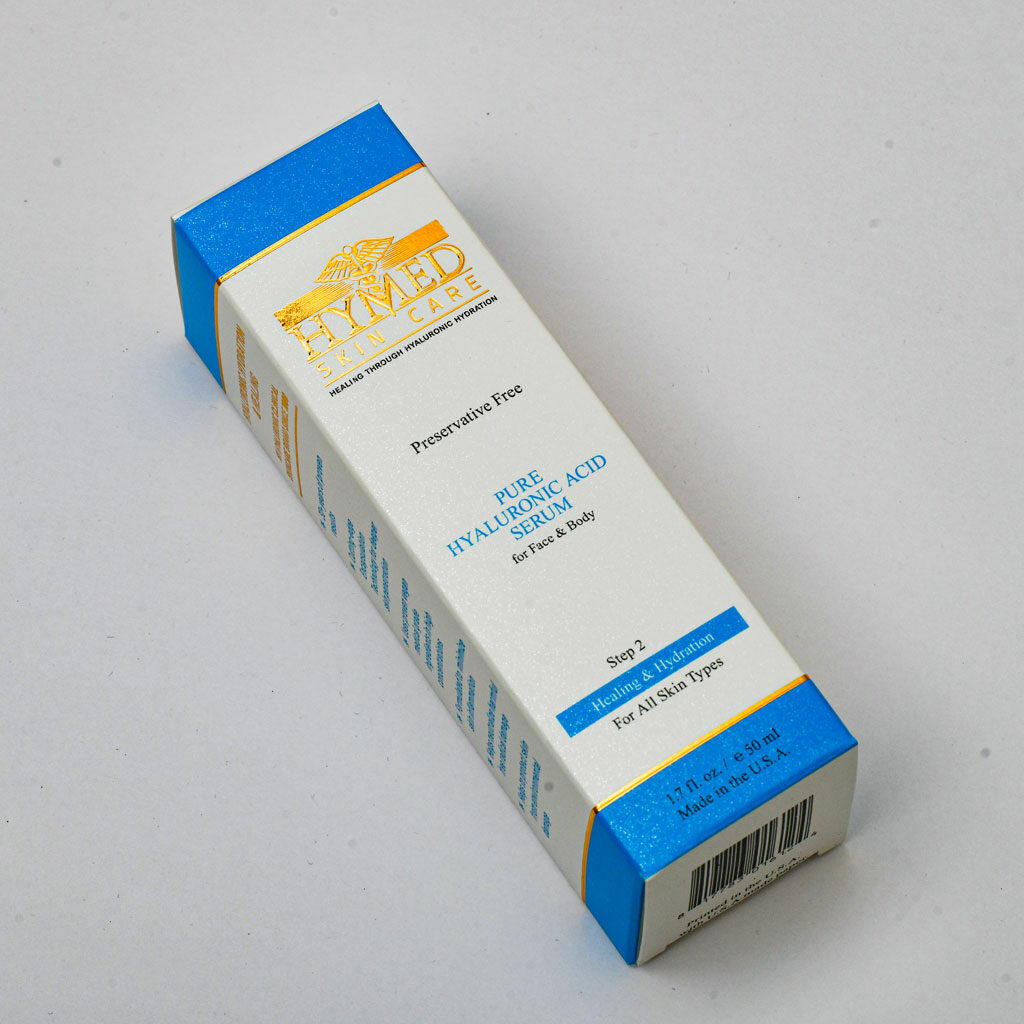 All Ingredients
Frequently asked questions