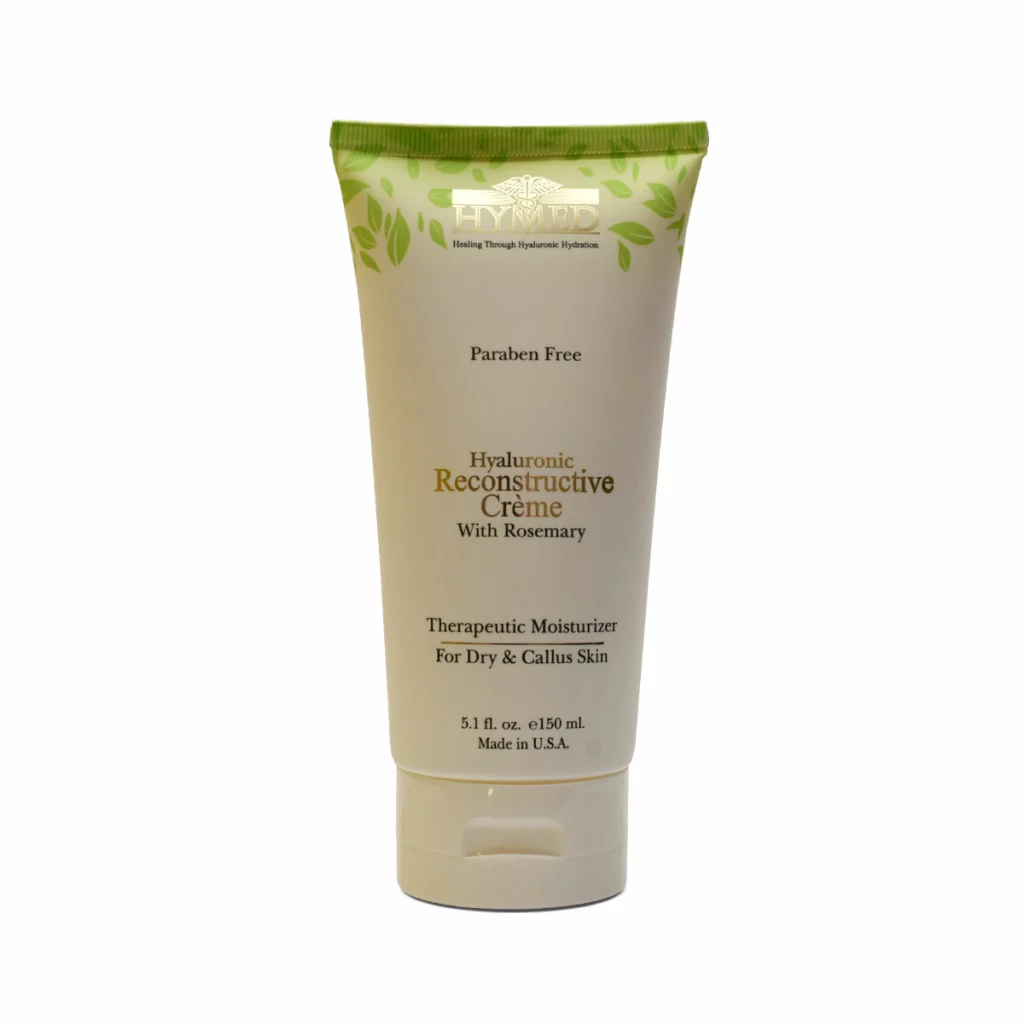 Result-Driven skincare
Shop for Results
At Hymed we are all about results. Our products are formulated To deliver outstanding results without any health risks for you
HONEST SKINCARE
Face-to-face with the truth about effective skincare
The Hymed team was led by research scientist Dr. Brian Jegasothy who was a dermatologist and visiting professor at over 50 Universities and clinics and was the Chairman of the Department of Dermatology at the University of Pittsburgh from 1987 to 1999. He discovered that "Continuous inflammation is the root cause of premature aging and chronic diseases." Thus, the true enemy of the skin is inflammation, and an effective skincare line must be anti-inflammatory.
TRUTH & RESULTS
The Cornerstones Of HYMED
PREVENT TOXICITY & INFLAMMATION
We avoid toxic, inflammatory, potentially carcinogenic ingredients, and endocrine disruptors.

THE FREEDOM TO CHOOSE
We help customers to make their own decisions by providing them with complete & truthful information.

EFFECTIVENESS OF PRODUCTS
Our products are formulated to deliver results without harming your long-term health.
BestSellers
Customer Favorites
Result-driven skincare chosen by popular vote
Quality Assured
What it takes to make truthful skincare
More than anything it takes character, principles and core values that emphasise customer well-being from day one!
01.
Vegan Hyaluronic Acid
Plant-derived, High Molecular Weight Hyaluronic Acid
02.
Clean, Vegan, Natural & Plant-based ingredients
Free of harmful chemicals, irritants, and toxins
03.
Inflammation-free formulation
Our products prevent and minimize inflammation
04.
Ayurvedic Principles
These 5000-Year old time-tested principles guide us
05.
Cruelty-free Manufacturing Process
We do not test on animals, we test on ourselves
06.
Small batch, US based production
Our products are handmade in USA in small batches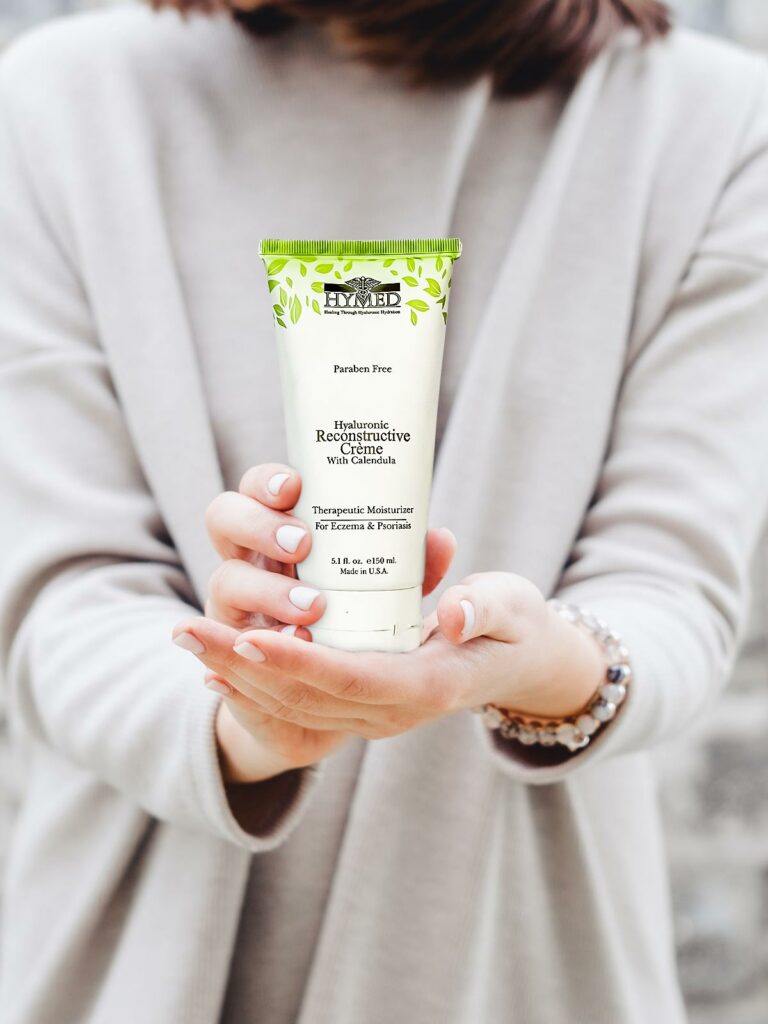 Deconstructing the truth
WE BELIEVE IN THE "CAUSE NO HARM" PHILOSOPHY – OUR PRODUCTS ONLY GIVE YOU HEALTHY RESULTS AND NOTHING ELSE!
Multiple Ingredients, Multiple Actions
Our products deliver results because of the synergistic action of many different complementary, anti-inflammatory ingredients.
No Preservatives
We prevent any type of toxicity or harm to your health by avoiding the use of preservatives completely. Instead, we manufacture in small batches and use only natural ingredients.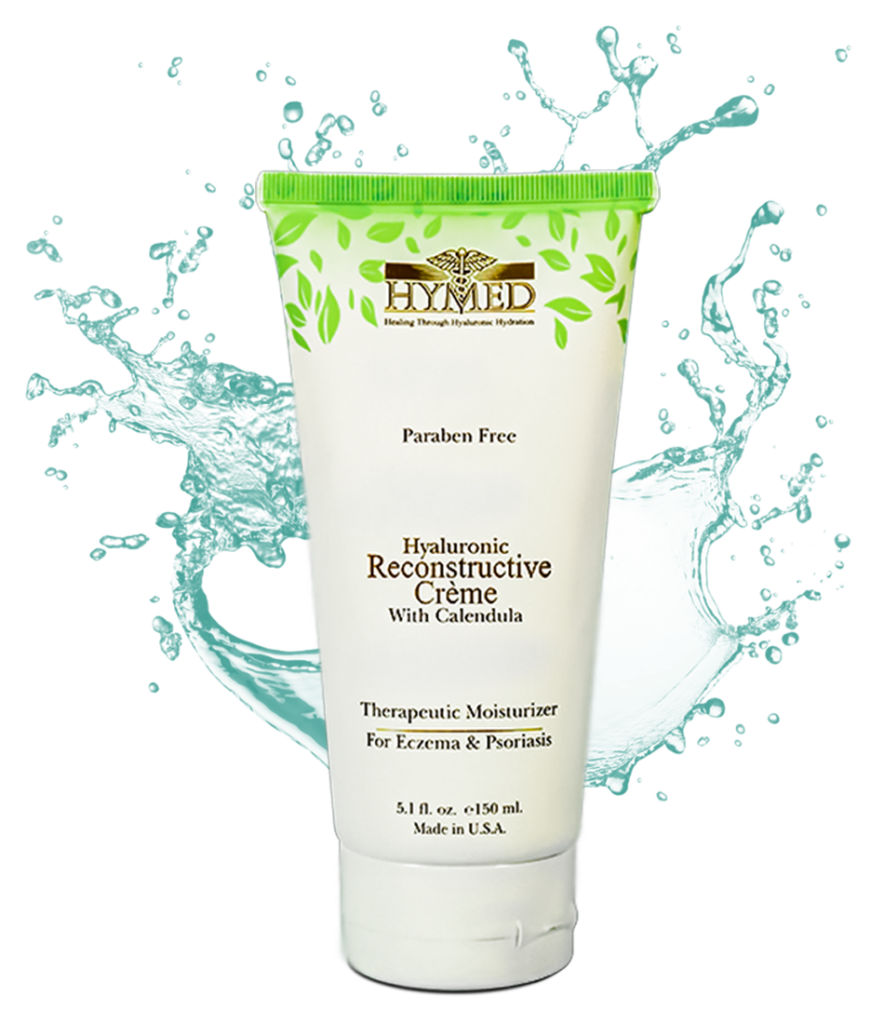 Formulation
Our formulation is our core strength – we know how to combine various types of ingredients to produce anti-inflammatory products that do not harm your skin or health.
Higher concentrations
We use higher concentrations of the most potent ingredients including plant-derived hyaluronic acid that help heal the skin damage and restore your skin's natural balance and beauty.
Real people – Real Truth
Customer Testimonials
Whatever we say is the truth, nothing but the whole truth