Hyaluronic Reconstructive Crème For Menopausal Skin
$33.90Purchase this product now and earn 34 points!
It protects dry, sensitive, and loose skin caused by hormonal changes during menopause.
It renews the skin by reducing fine lines and wrinkles.
It has a healing and hydrating effect on the skin.
It has anti-inflammatory and antiseptic properties, which stimulate cell repair.
Hyaluronic Acid hydrates your skin to heal dryness that causes your skin to peel off.
Turmeric has anti-oxidant and anti-inflammatory properties that reduce UV damage and fight premature aging.
Green Tea and Chrysanthemum neutralize free radicals that cause skin damage and stimulate microcirculation which aids in oxygen exchange.
Beta-glucan has anti-inflammatory and anti-oxidant properties that help wound healing and reduce scarring.
| Skin Type | Skin Concerns | Size |
| --- | --- | --- |
| Dry | Menopausal-skin | 5.1 fl.oz / 150 ml. |
Free shipping on orders over $99!
Satisfaction Guaranteed
No Hassle Refunds
Secure Payments
Naturally Derived Ingredients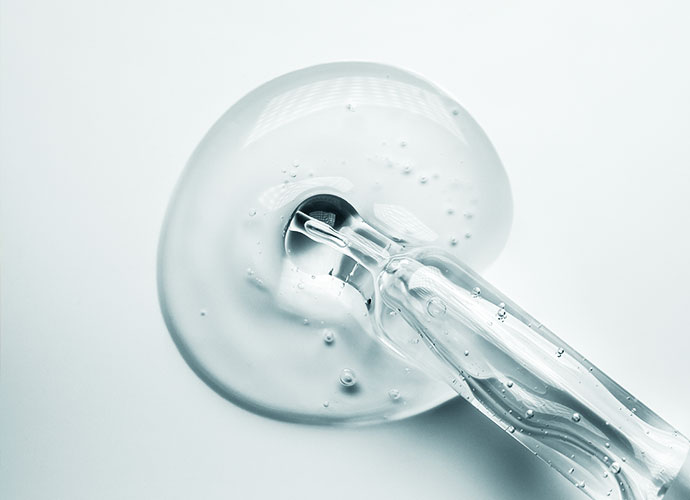 Hyaluronic Acid
A powerful topical humectant that nourishes and hydrates your skin.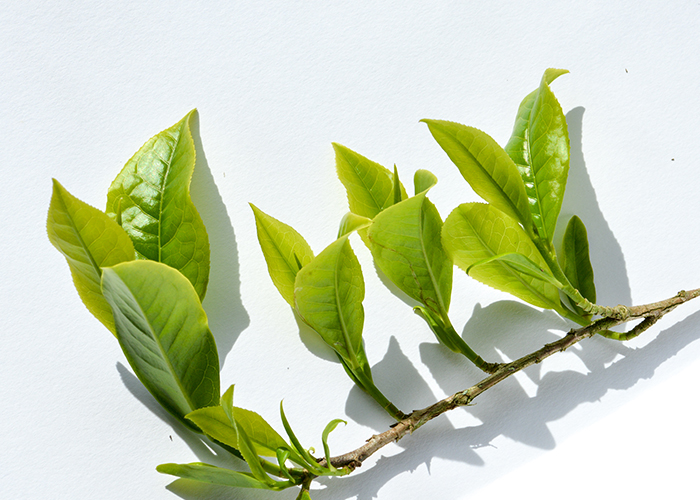 Green Tea and Chrysanthemum
Neutralize free radicals and stimulate blood circulation.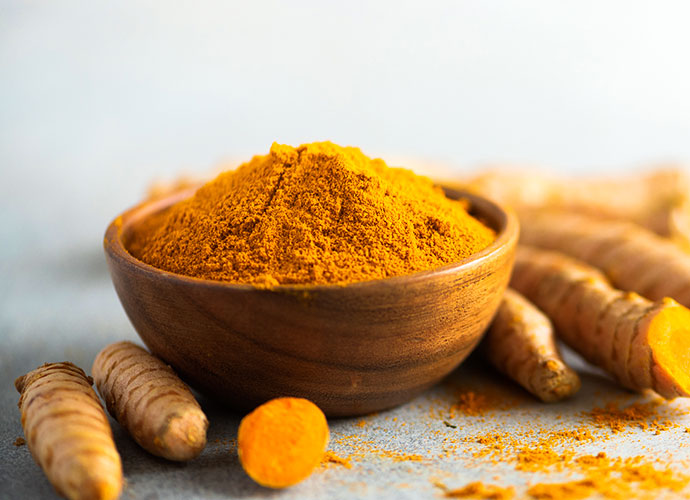 Turmeric
Anti-inflammatory properties neutralize free radicals and slow premature aging.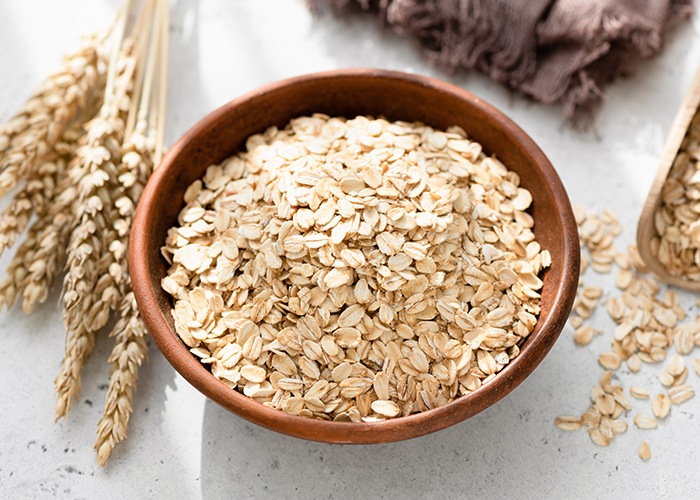 Beta-Glucan
Has antioxidant properties that help wound healing and reduce scarring.
This incredibly therapeutic moisturizing treatment with green tea and other plant extracts will provide immediate relief to dry and sensitive menopausal skin. Its unique synergic formulation combines hyaluronic acid and green tea with other plant extracts like beta-glucan from oats, calendula, turmeric, pomegranate, and rosemary to help heal and renew the skin.
A one-of-a-kind restorative and therapeutic moisturizer that soothes the skin and helps to promote healing. Green tea, oats, calendula extracts, and turmeric are used in the formulation to help minimize inflammation for healing.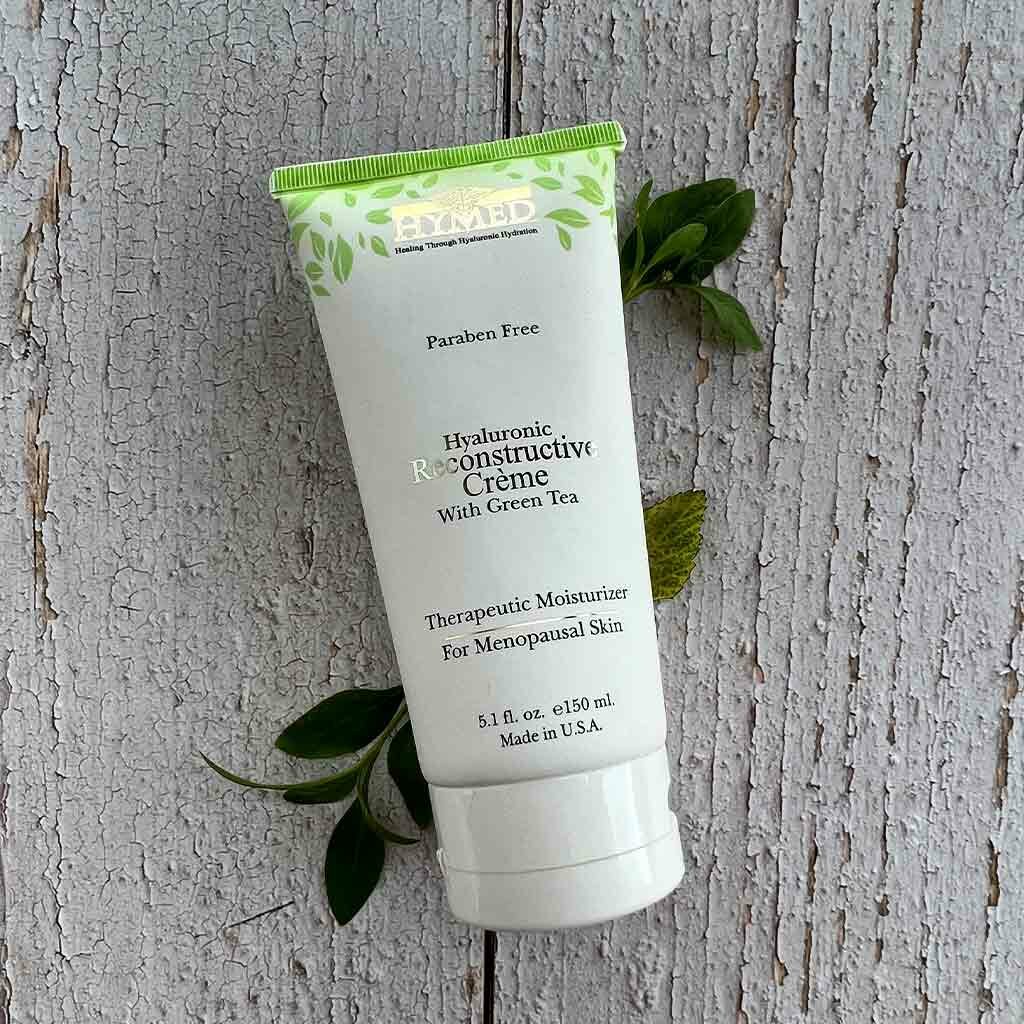 All Ingredients
Frequently asked questions