Advanced Acne Care
$54.00Purchase this product now and earn 54 points!
Removes the surface layer of dead skin cells and opens up pores.
Unclogs and refines pores to minimize comedones and acne.
Minimizes acne formation using antiseptic ingredients
Heals acne by reducing inflammation
Minimizes pore sizes (without using alcohol)
Hyaluronic Acid hydrates your skin to heal dryness that causes your skin to peel off.
Olive leaf, date, wasabi, fig, neem extracts, and MSM reduce the risk of acne formation.
Multi-fruit acids from bilberry, sugar cane, sugar maple, orange, and lemon eliminate dead cells and clear sebum.
The Beta-Hydroxy Acid, L-carnitine, helps dissolve and eliminate excess oil without irritation.
Centipeda cunninghamii, beta-glucan, green tea, and chrysanthemum extracts work to minimize inflammation.
Apply a drop to your fingertips and apply it to your face or acne-affected spots.
Use it every day, in the morning and evening, before moisturizing.
You can use this as a spot treatment or apply it to your entire face.
| Skin Type | Skin Concerns | Size |
| --- | --- | --- |
| Oily, Acne. | Acne-prone skin | 1 fl. oz. / 30 ml. |
Free shipping on orders over $99!
Satisfaction Guaranteed
No Hassle Refunds
Secure Payments
Naturally Derived Ingredients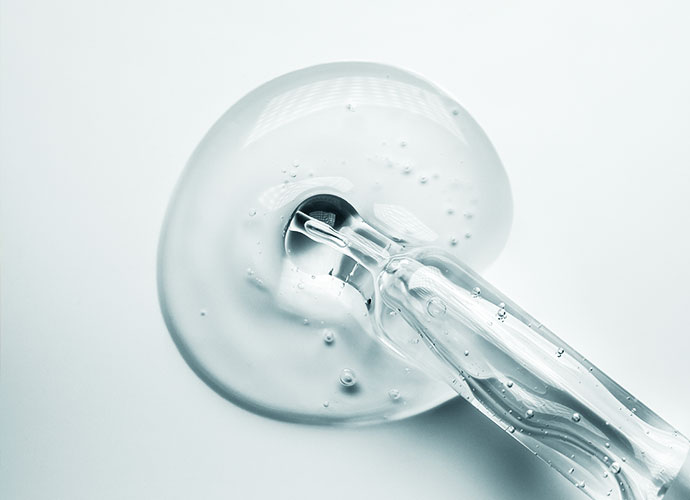 Hyaluronic Acid
A powerful topical humectant that nourishes and hydrates your skin.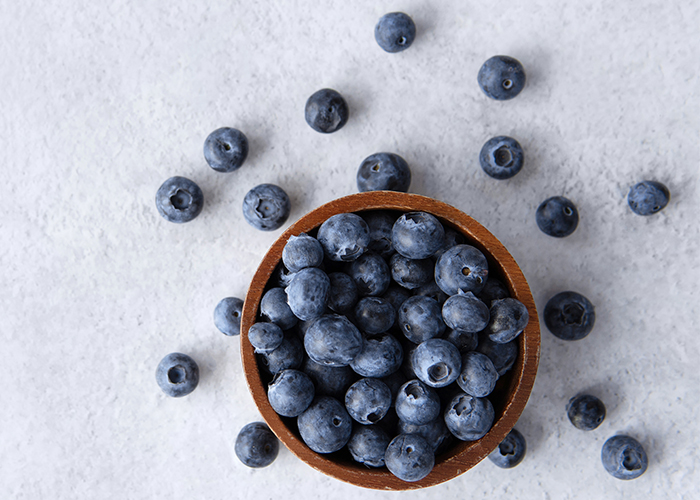 Bilberry
Minimizes inflammation and reverses free radical damage.
Sugar Maple
Minimizes and repairs cell damage caused by free radicals.
L-ascorbic acid
Stimulates collagen production and reduces inflammation.
Our powerful Advanced Acne Treatment is the perfect solution for acne-prone skin, with a formulation that includes antimicrobial plant extracts and methylsulfonylmethane (MSM), exfoliating multi fruit acids, and anti-inflammatory centipeda cunninghamii, green tea, chrysanthemum, and beta-glucan. This effective spot treatment will clear blemishes and prevent future breakouts without drying out the skin to leave your face soft, clear, and radiant.
A water-based spot treatment with hyaluronic acid and natural botanical extracts that helps to calm and heal blemish-prone skin. Contains ingredients that help combat bacteria and soothe inflamed skin. Blemish fighters and anti-inflammatory ingredients such as centipeda cunninghamii, neem, green tea, wasabi, olive fruit prime, and MSM (a stabilized form of sulfur) leave the skin clear and healthy.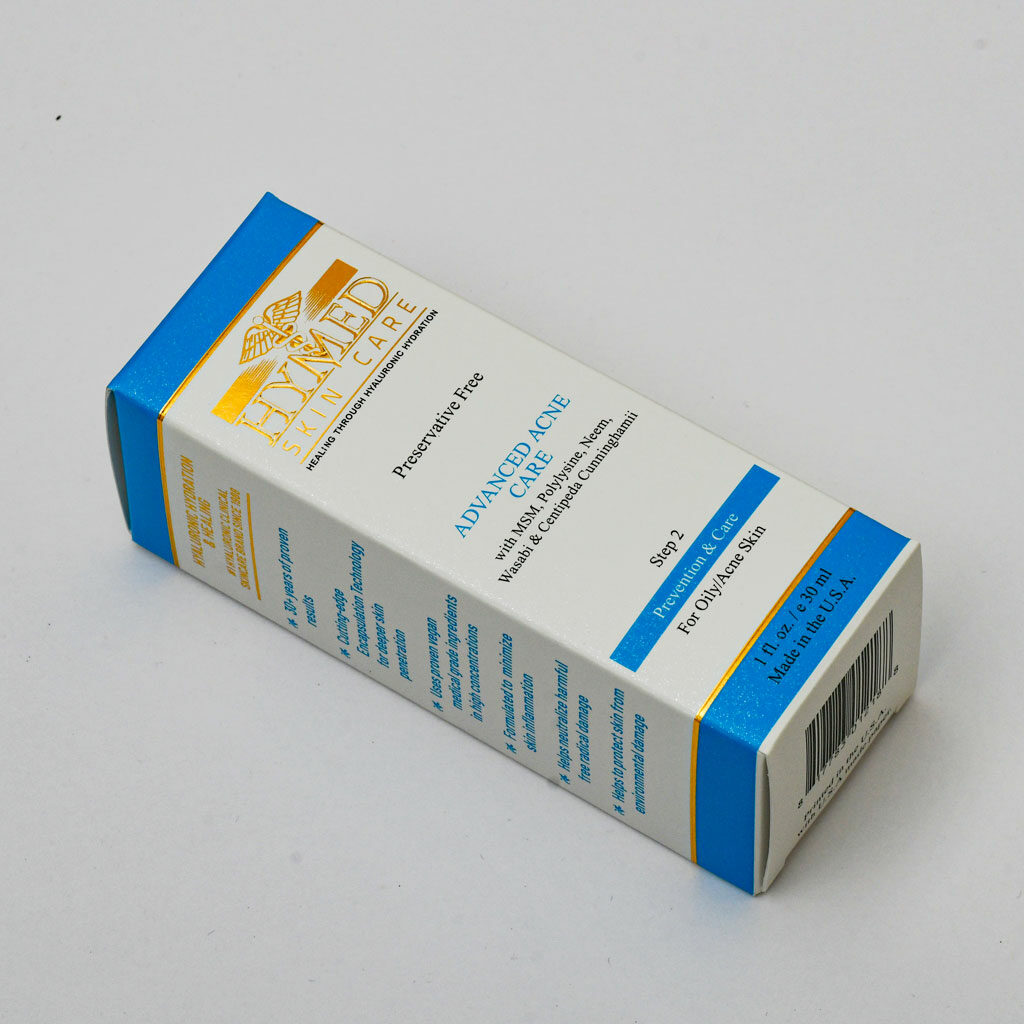 All Ingredients
Frequently asked questions