Anti-Oxidant Vitamin Mask
$50.00Purchase this product now and earn 50 points!
It hydrates and calms sensitive, irritated, dull, severely dry, or sun-damaged skin.
It repairs skin damage caused by smoke, pollutants, sun, and wind exposure.
It actively minimizes irritation and redness
It restores and maintains the hydrophilic cutaneous layer.
It normalizes the skin's pH balance.
It protects layers of the skin against free-radical damage.
Hyaluronic Acid hydrates your skin to heal dryness that causes your skin to peel off.
Pomegranate, mangosteen, and noni extracts with vitamin A & E neutralize free radical action to protect your skin.
Shea butter, green tea, chrysanthemum, centipeda cunninghamii extract, beta-glucan, and calendula help minimize inflammation.
Grape seed stem cells help synthesize collagen and elastin to regenerate new cells.
Apply a small amount to your fingertips and gently massage over your face and neck.
You can use it every day at night or leave it overnight to treat severe dryness.
| Skin Type | Skin Concerns | Size |
| --- | --- | --- |
| Dry. | Severely Dry, Dehydrated Skin. | 1.7 fl.oz / 50 ml. |
Free shipping on orders over $99!
Satisfaction Guaranteed
No Hassle Refunds
Secure Payments
Naturally Derived Ingredients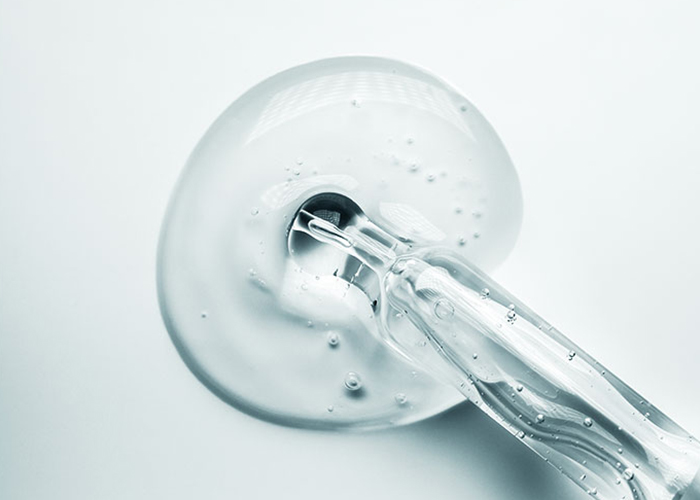 Hyaluronic Acid
A powerful topical humectant that nourishes and hydrates your skin.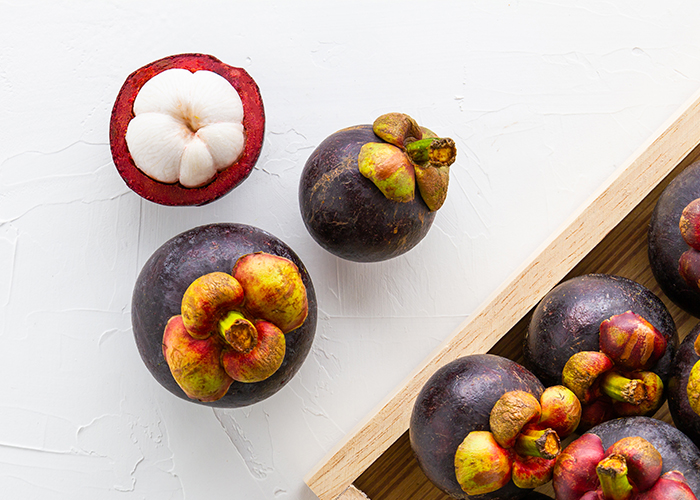 Mangosteen
Is an anti-oxidant that kills bacteria and fights free radical damage.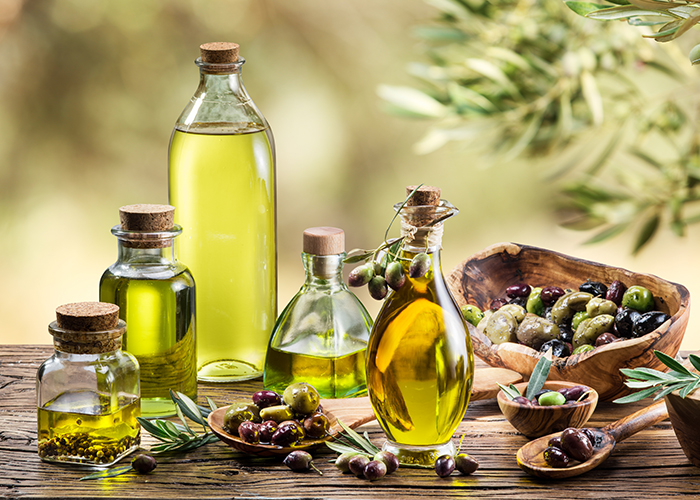 Olive Oil
Is an anti-oxidant that fights free radical damage.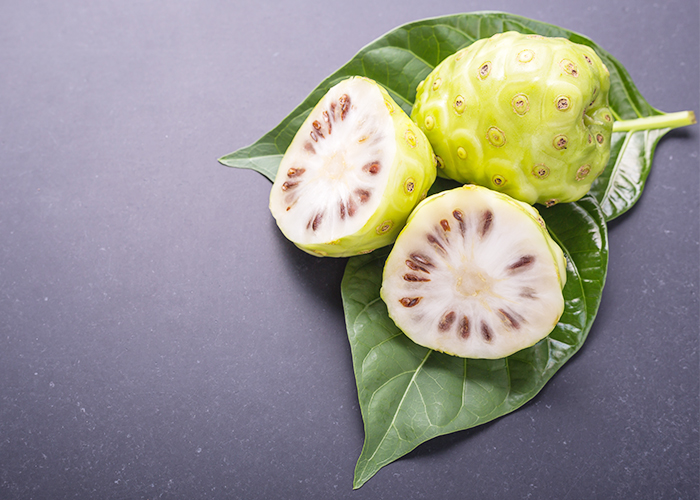 Noni
Is an anti-inflammatory that calms irritated and damaged skin.
The age-defying Antioxidant Vitamin Mask is formulated with a powerful combination of antioxidants and vitamins along with other anti-inflammatory ingredients such as shea butter, chrysanthemum, green tea, centipeda cunninghamii extract, beta-glucan, and calendula. The result is a soothing and refreshing mask that eliminates fine lines and wrinkles and leaves your skin with a soft, radiant glow.
The best that science and nature have to offer is combined to deliver the ultimate age-defying and rejuvenating mask. Perfect for dehydrated and photodamaged skin. A powerful combination of anti-oxidants, peptides, as well as anti-inflammatory Centipeda Cunninghamii Extract (Australian Daisy) with Hyaluronic Acid to prolong and stimulate the youthful appearance of the skin.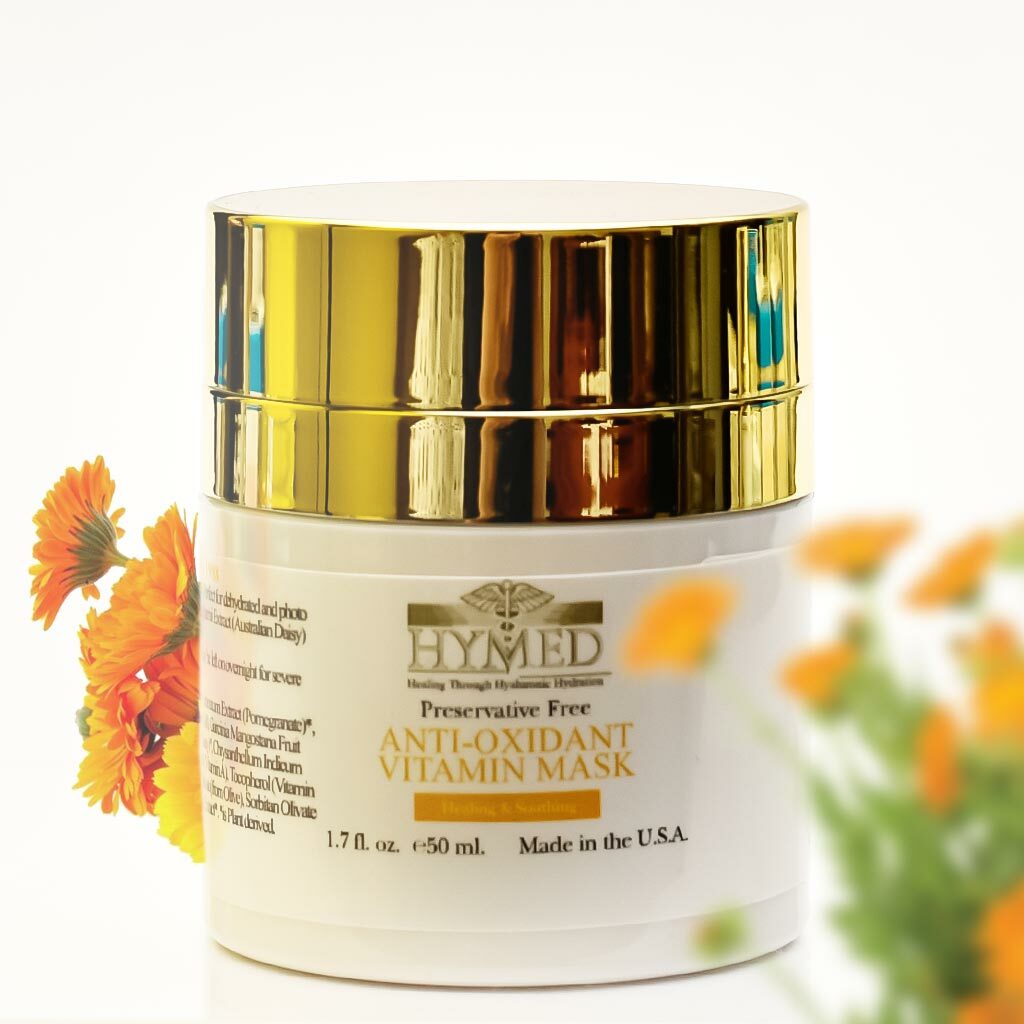 All Ingredients
Frequently asked questions