Gentle Skin Cleanser With Natural Anti-Microbial Ingredients
$32.00Purchase this product now and earn 32 points!
Hyaluronic Acid in the cleanser helps maintain the skin's moisture balance leaving it soft and supple.
It keeps the skin from getting irritated due to toxic and inflammatory ingredients.
It prevents dryness and irritation in sensitive and afflicted skin.
It gently hydrates the skin while cleansing. Perfect for use by diabetic patients with dry and sensitive skin. It also helps heal wounded skin or skin exposed to radiation.
Hyaluronic Acid hydrates your skin to heal dryness that causes your skin to peel off.
Turmeric has anti-inflammatory properties that neutralize free radicals and reduce sun damage to the skin.
L-ascorbic acid reduces inflammation and helps fight infections.
Use it every day, in the morning and evening.
Apply some to damp skin. Work into a lather over face and body.
Rinse with tepid water. Repeat the process if any makeup remains.
| Skin Type | Skin Concerns | Size |
| --- | --- | --- |
| Normal, Oily. | Discolored, Acne, Aging. | 6 fl. oz. / 178 ml. |
Free shipping on orders over $99!
Satisfaction Guaranteed
No Hassle Refunds
Secure Payments
Naturally Derived Ingredients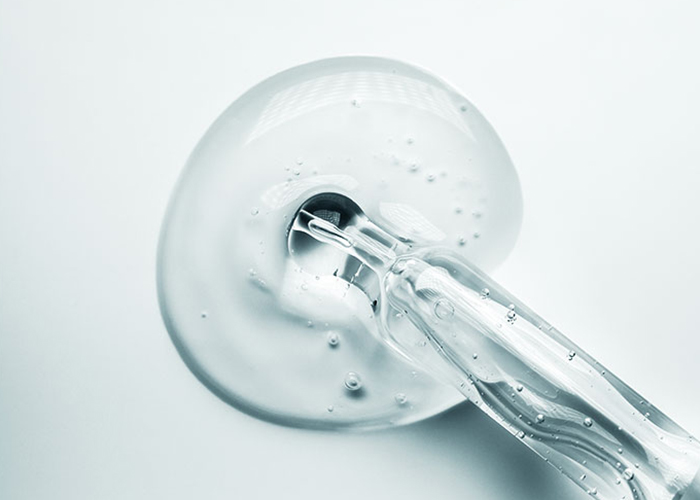 Hyaluronic Acid
A powerful topical humectant that nourishes and hydrates your skin.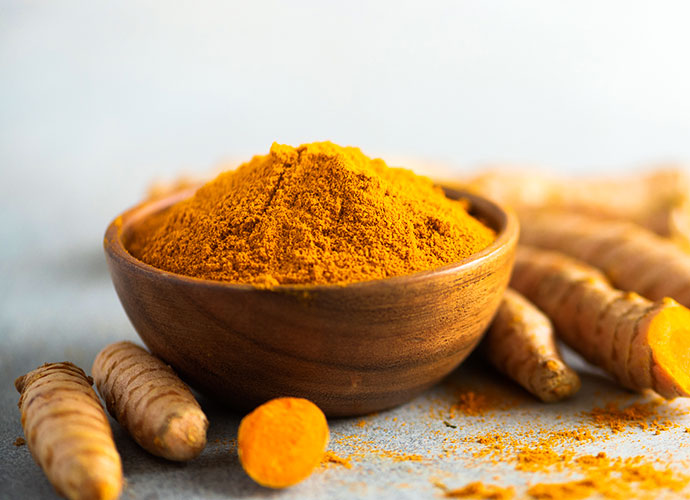 Turmeric
Anti-inflammatory properties neutralize free radicals and reduce sun damage to the skin.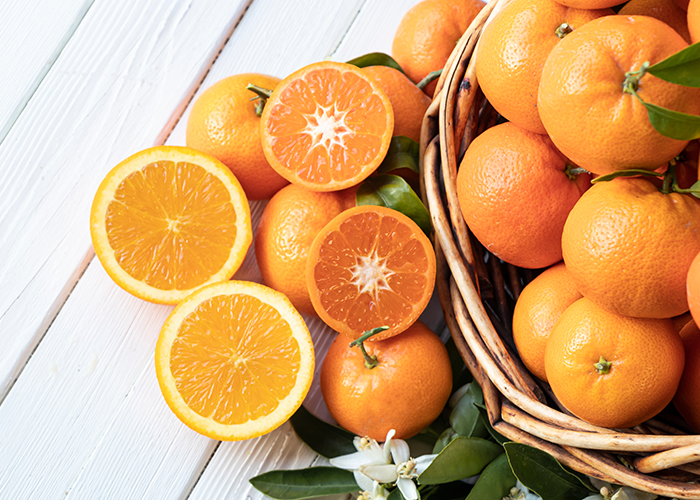 L-ascorbic acid
Stimulates collagen production and reduces inflammation.
The non-alkaline Gentle Skin Cleanser formulated with hyaluronic acid is completely free of toxic and inflammatory ingredients to soothe your skin as you cleanse. Your skin looks clear, soft and hydrated after use.
A gentle, non-alkaline, and hydrating cleanser that is free of inflammatory preservatives and fragrances. Excellent for all skin types, especially post-cancer, post-operative, and problem skin.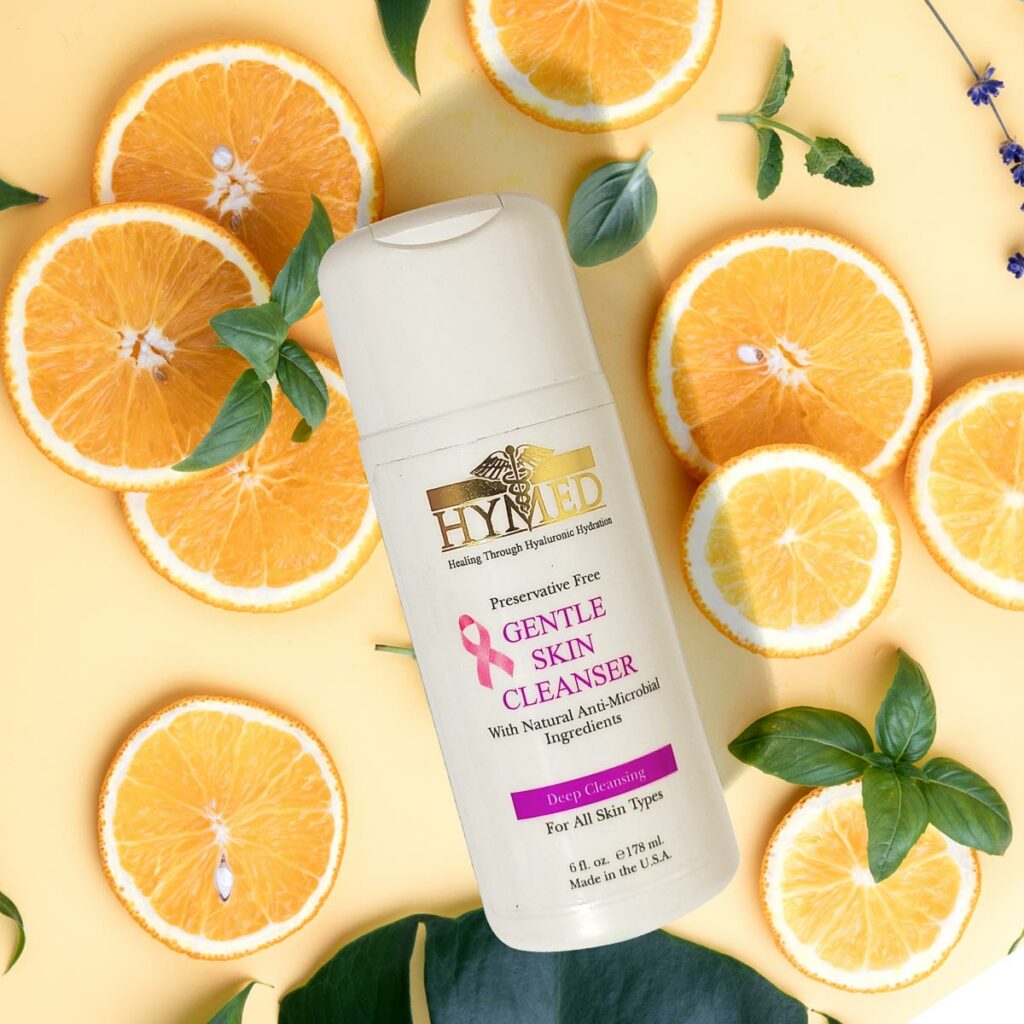 All Ingredients
Note: Be aware of organic products saying that Cocamidopropyl Betaine is not good for the skin. Only if nitrites or nitrates are present in the formulation to react to form carcinogenic nitrosomes is it bad for the skin.
Hymed products do not contain nitrites or nitrates.
Frequently asked questions