Facial Cleanser With Triple Alpha Hydroxy Acids
$32.00Purchase this product now and earn 32 points!
It cleanses and exfoliates your skin.
It helps keep your pores clear of dirt, oil, and debris.
The Hyaluronic Acid in the formulation maintains. your skin moisture balance while gently cleansing your skin.
Alpha hydroxy acids prevent skin from becoming dull.
Hyaluronic Acid hydrates your skin to heal dryness that causes your skin to peel off.
Alpha hydroxy acids from sugar cane, sugar maple, bilberry, orange, and lemon remove buildup on the skin and reduce dullness.
Gently massage a small amount onto skin with fingertips.
Allow to penetrate for 30 seconds and follow with a Hymed moisturizer.
This may be used twice a day or as needed to minimize redness.
| Skin Type | Skin Concerns | Size |
| --- | --- | --- |
| Normal, Oily. | Acne-prone skin. | 6 fl. oz. / 178 ml. |
Free shipping on orders over $99!
Satisfaction Guaranteed
No Hassle Refunds
Secure Payments
Naturally Derived Ingredients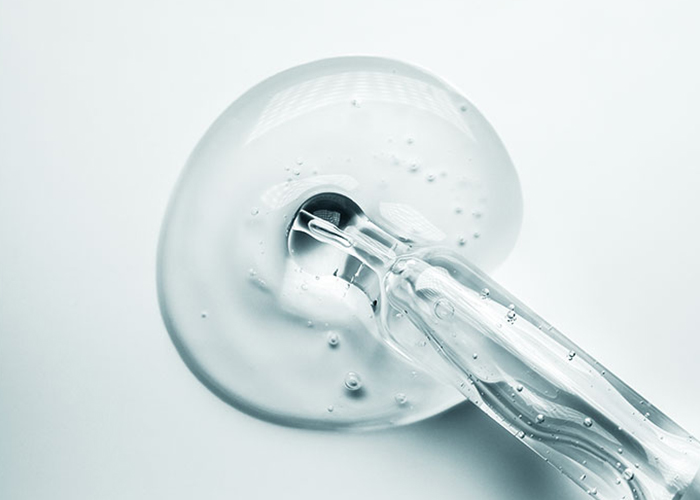 Hyaluronic Acid
A powerful topical humectant that nourishes and hydrates your skin.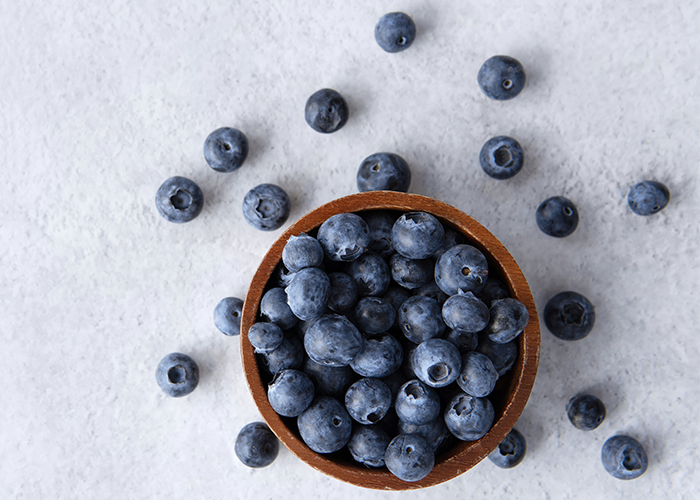 Bilberry
Minimizes inflammation and reverses free radicals damage.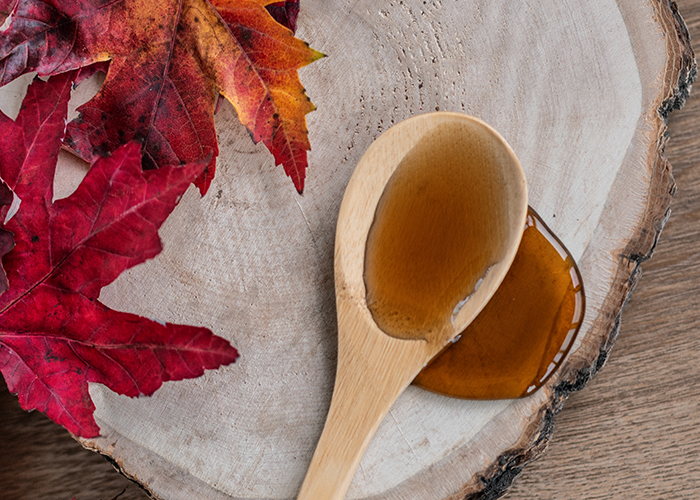 Sugar Maple
Minimizes and repairs cell damage caused by free radicals.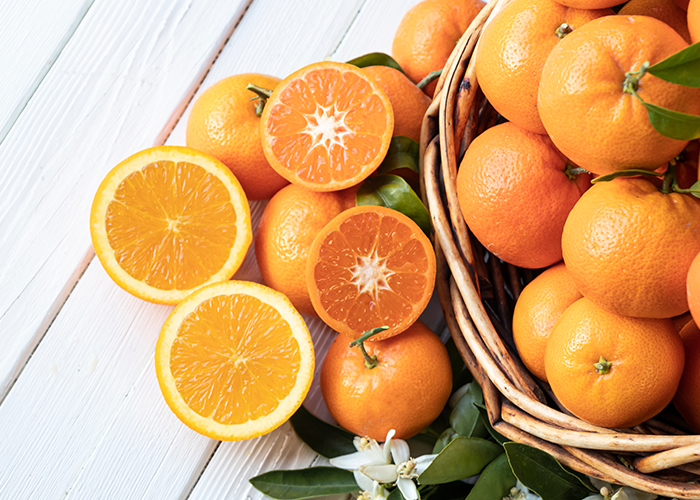 L-ascorbic acid
Stimulates collagen production and reduces inflammation.
Facial Cleanser combines alpha hydroxy acids from sugar cane, sugar maple, bilberry, orange, and lemon with the powerful hyaluronic acid to give you an effective, hydrating cleanser. It whisks away impurities and excess oil from the skin while maintaining a healthy moisture balance to reveal clear, soft, and supple skin!
This deep pore exfoliating cleanser contains multi-fruit acids to gently but effectively lift away all impurities and hyaluronic acid to keep skin hydrated as well as prevents over drying.noticeable improvement in tone and texture.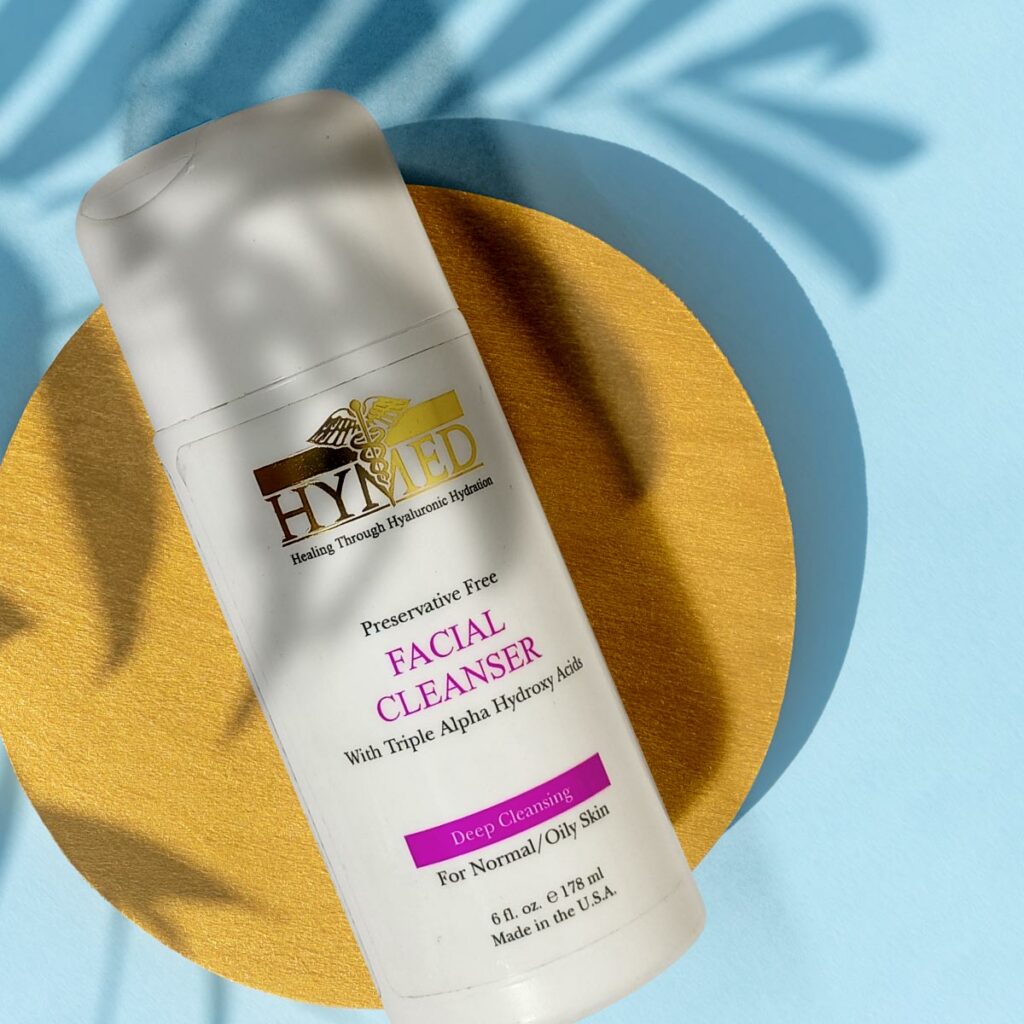 All Ingredients
Note: Be aware of organic products saying that Cocamidopropyl Betaine is bad. It is bad, only if nitrites or nitrates are present in the formulation to react to form carcinogenic nitrosomes. Hymed products do not contain nitrites or nitrates.
Frequently asked questions