Glycolic Home Treatment
$56.00Purchase this product now and earn 56 points!
It minimizes fine lines and the appearance of wrinkles.
It revitalizes sun-damaged and dehydrated skin
It lightens skin pigmentation.
It cleans out pores and eliminates blemishes.
Hyaluronic Acid hydrates your skin to heal dryness that causes your skin to peel off.
Beta-glucan extracts from oat kernels promote wound healing and reduce scarring.
Bilberry minimizes inflammation and reverses free radical damage. 
L-ascorbic acid stimulates collagen production and reduces inflammation. 
First, apply a small amount to your skin and clean your face 1-2 times daily (morning and evening) If you're also using Retin-A, apply Retin-A at night and Glycolic Home Treatment in the morning for best results.
| Skin Type | Skin Concerns | Size |
| --- | --- | --- |
| All skin types | Acne-prone skin. | 1.7 fl. oz. / 50 ml. |
Free shipping on orders over $99!
Satisfaction Guaranteed
No Hassle Refunds
Secure Payments
Naturally Derived Ingredients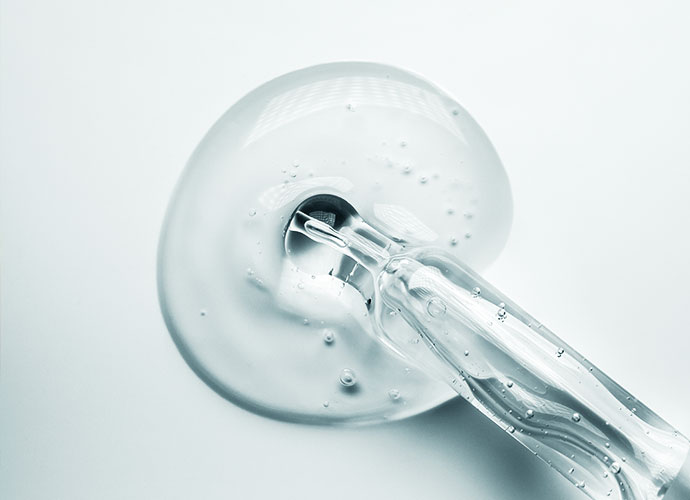 Hyaluronic Acid
A powerful topical humectant that nourishes and hydrates your skin.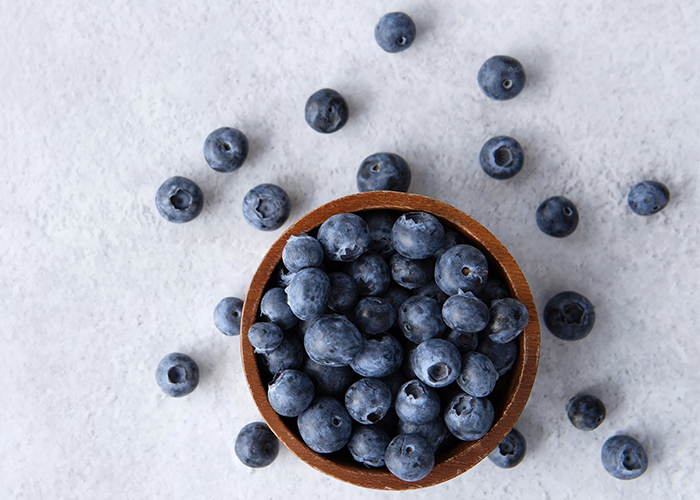 Bilberry
Minimizes inflammation and reverses free radical damage.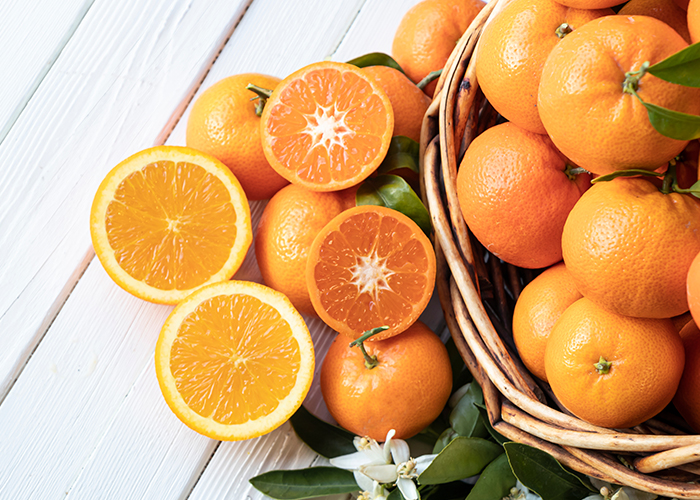 L-ascorbic Acid
Stimulates collagen production and reduces inflammation.
Beta-glucan
Anti-inflammatory and antioxidant properties promote healing and reduce scarring.
The powerful Glycolic Home Treatment combines exfoliating multi fruit acids with beta-glucan from oats and hyaluronic acid to minimize inflammation and keep your skin hydrated even as it clears dead skin cells. The skin's tone and texture will improve with regular use and your skin will look soft, youthful, and radiant.
This ultimate exfoliating and rejuvenating treatment helps to reveal youthful and more radiant skin with this multi-fruit acid exfoliating treatment. This leave on treatment helps increase cellular turnover and minimize fine lines and wrinkles. Beautifully evens skin tone and texture. Excellent for all skin types.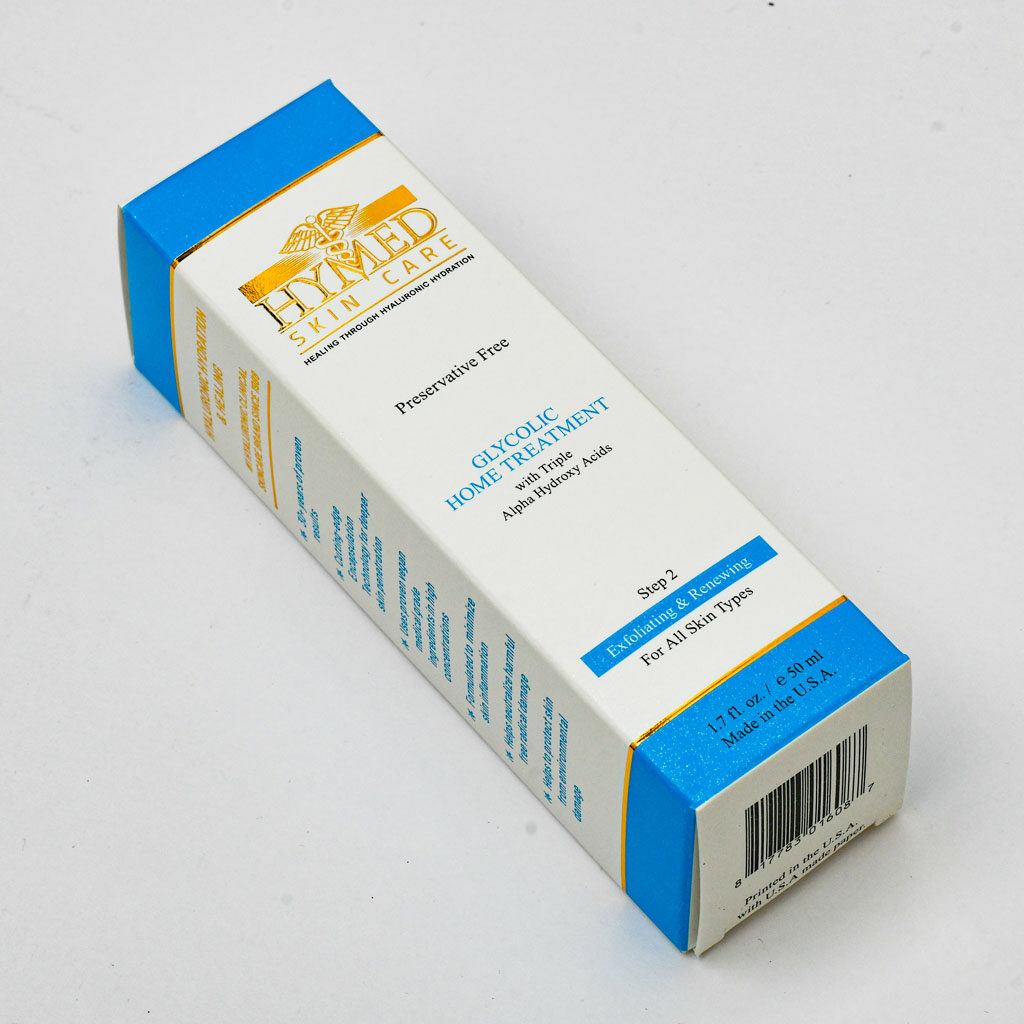 Truthful benefits
Note – When you use Hymed's Glycolic Home Treatment, you will begin to see changes in the texture of your skin within 2-6 weeks, depending on the thickness and sensitivity of your skin.
All Ingredients
Frequently asked questions