RETINOL REPAIRING & RENEWING SERUM with Centipeda Cunnighamii, Oats & Peptides
$68.00Purchase this product now and earn 68 points!
It helps to reduce fine lines and wrinkles.
It hydrates sun-damaged or dehydrated skin.
It soothes rosacea-related problems by intensely hydrating afflicted areas.
It regulates sebum production and fights ace formation.
Centipeda Cunninghamii Promotes cell regeneration and minimizes fine lines and wrinkles.
Oat beta-glucan hydrates, minimizes inflammation, repairs, improves elasticity, and promotes collagen for revitalized skin.
Plant peptides nourish, reduce inflammation, stimulate collagen, enhance elasticity, and rejuvenate skin for a youthful appearance.
Apply a drop to your fingertips.
Gently massage it over your face and neck.
| Skin Type | Skin Concerns | Size |
| --- | --- | --- |
| Dry. | Sensitized, Dehydrated, Discolored, Aging | 1 fl. oz. / 30 ml. |
Free shipping on orders over $99!
Satisfaction Guaranteed
No Hassle Refunds
Secure Payments
Naturally Derived Ingredients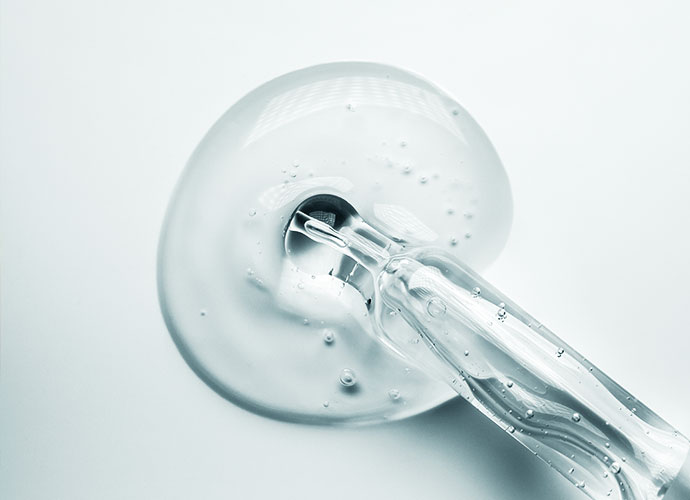 Hyaluronic Acid
Stories of travel into hard to reach places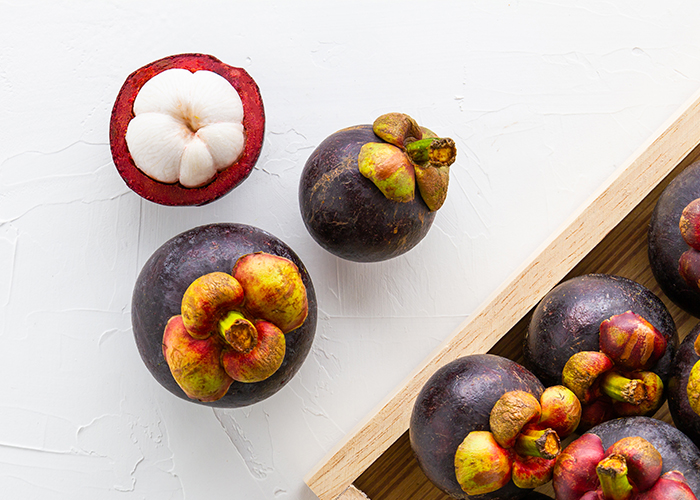 Mangosteen
Fights bacteria formation to prevent acne.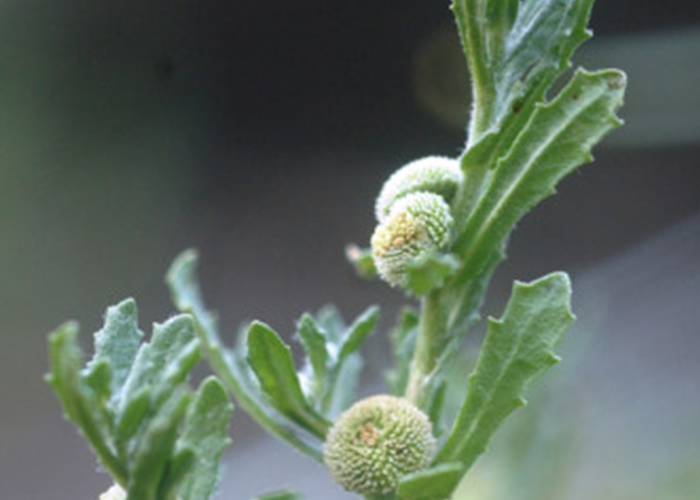 Centipeda Cunninghamii
Promotes cell regeneration and minimizes fine lines and wrinkles.
Noni
Is a powerful anti-oxidant and anti-inflammatory that calms irritated and damaged skin.
The powerful Healing & Renewing Serum provides an intense burst of hydration and promotes healing with a formulation containing retinol, plant peptides, hyaluronic acid, vitamins, antioxidants, and centipeda cunninghamii. This super-moisturizing serum is beneficial for mature skin and recommended for post-laser hydration.
A super-moisturizing, healing serum that contains retinol, hyaluronic acid, plant peptides, antioxidants, vitamins, and the most powerful anti-inflammatory ingredient centipeda cunninghamii all in a hyaluronic acid solution. Our plant-derived hyaluronic acid helps to heal and hydrate the skin while vitamin A, beta glucan, peptides, and antioxidants help cell renewal.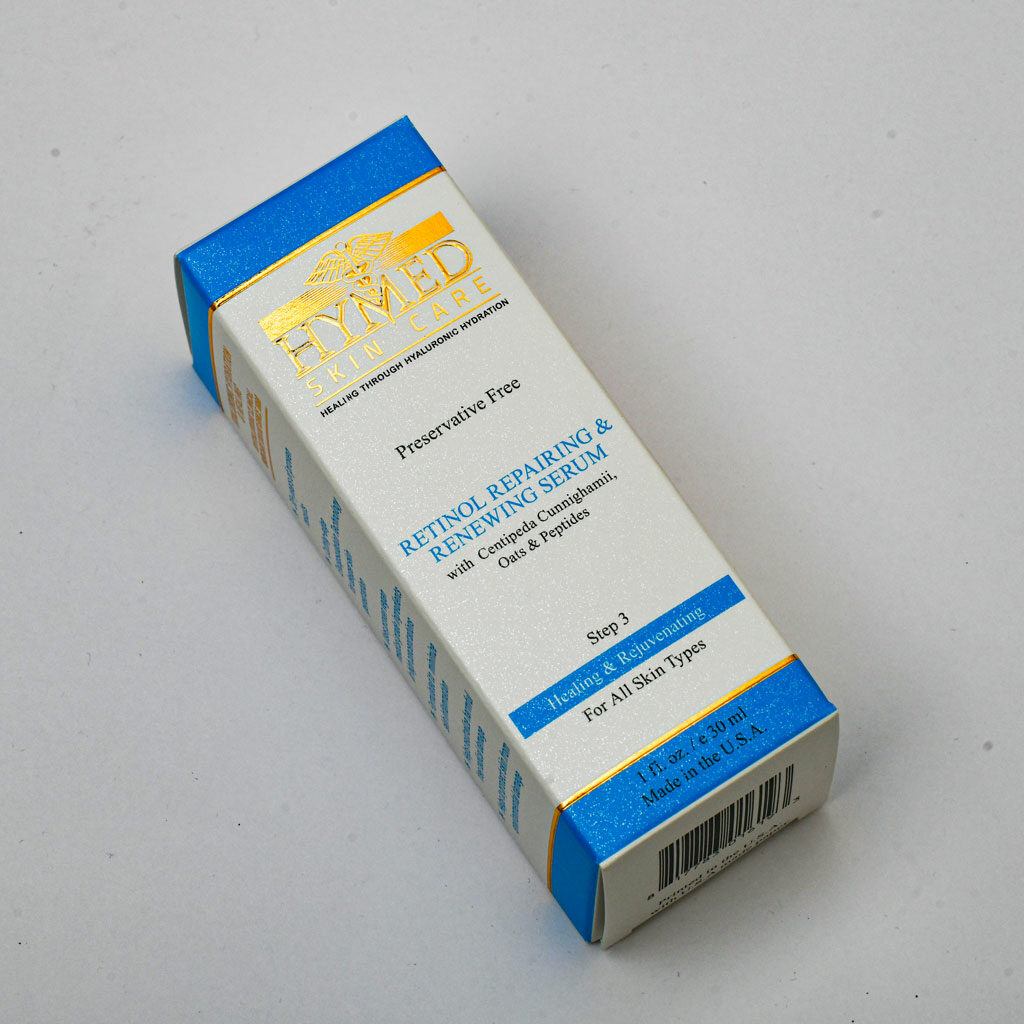 All Ingredients
Frequently asked questions