HEALING & REPAIRING CREME With Retinol, Turmeric, Peptides & Plant Stem Cells
$88.00Purchase this product now and earn 88 points!
It helps to reduce fine lines and wrinkles.
It hydrates and repairs sun-damaged or dehydrated skin.
It is a highly effective moisturizing treatment for skin disorders like eczema and psoriasis.
Hyaluronic acid maintains moisture balance and keeps the skin soft and supple.
Green tea, chrysanthemum, noni, pomegranate, mangosteen, calendula, and vitamins A & E prevent free-radical damage.
Grape seed stem cells, plant peptides, beta-glucan, and Centipeda cunninghamii help synthesize collagen and elastin.
Apply a drop to your fingertips.
Massage the creme over your face, neck, or any other area.
Use it every day as often as needed or per the doctor's recommendation.
| Skin Type | Skin Concerns | Size |
| --- | --- | --- |
| All skin types | Aging or sun-damaged skin | 1 fl.oz / 30 ml. |
Free shipping on orders over $99!
Satisfaction Guaranteed
No Hassle Refunds
Secure Payments
Naturally Derived Ingredients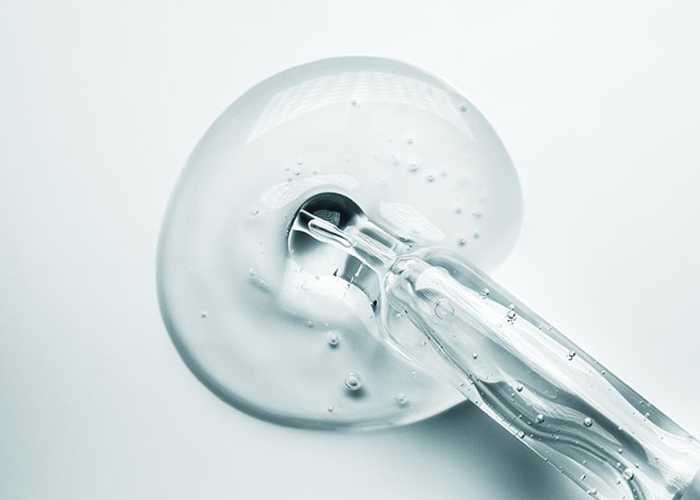 Hyaluronic Acid
A powerful topical humectant that nourishes and hydrates your skin
Mangosteen
Fights bacteria formation to prevent acne.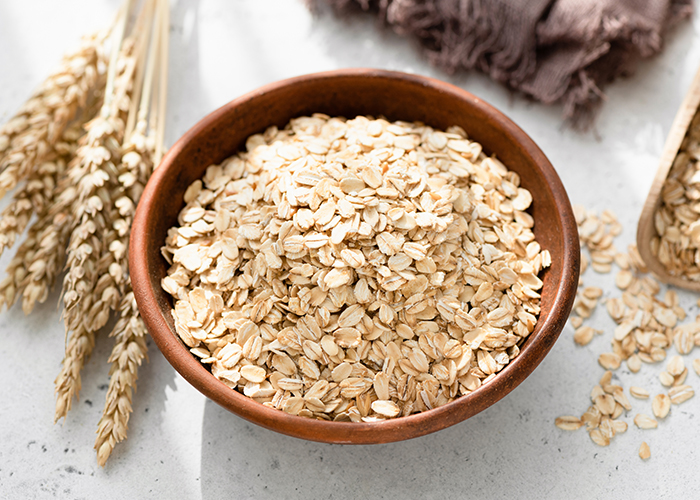 Beta-glucan
Is anti-inflammatory and aid wound healing and reduces scarring.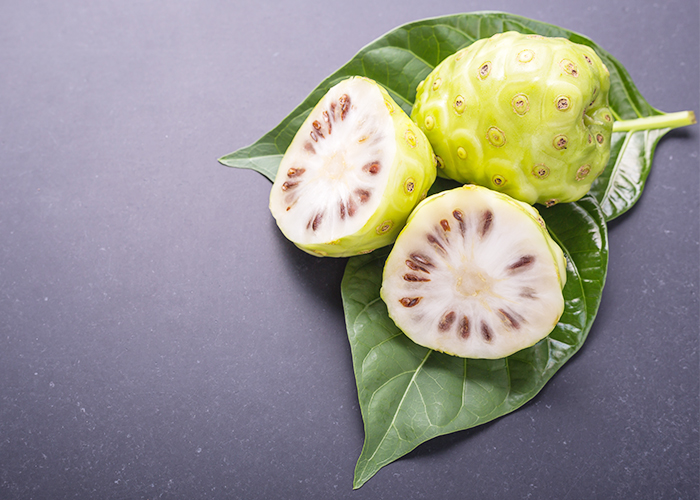 Noni
Is a powerful anti-oxidant and anti-inflammatory that calms irritated and damaged skin.
The rich Intensive Healing & Repairing Creme gives a boost of hydration needed to heal & repair damaged skin. The formulation includes a high concentration of Hyaluronic Acid, anti-inflammatory and cellular repair/renewal ingredients to soothe and restore the skin as well as fight signs of aging.
A rich crème that provides excellent hydration needed to heal and repair wounded as well as post-laser skin. Contains a high concentration of hyaluronic acid, anti-inflammatory and cellular repair/renewal ingredients. It also works well as a therapeutic treatment for dehydrated, mature, and aging skin. Also recommended for skin conditions such as eczema, psoriasis, and rosacea.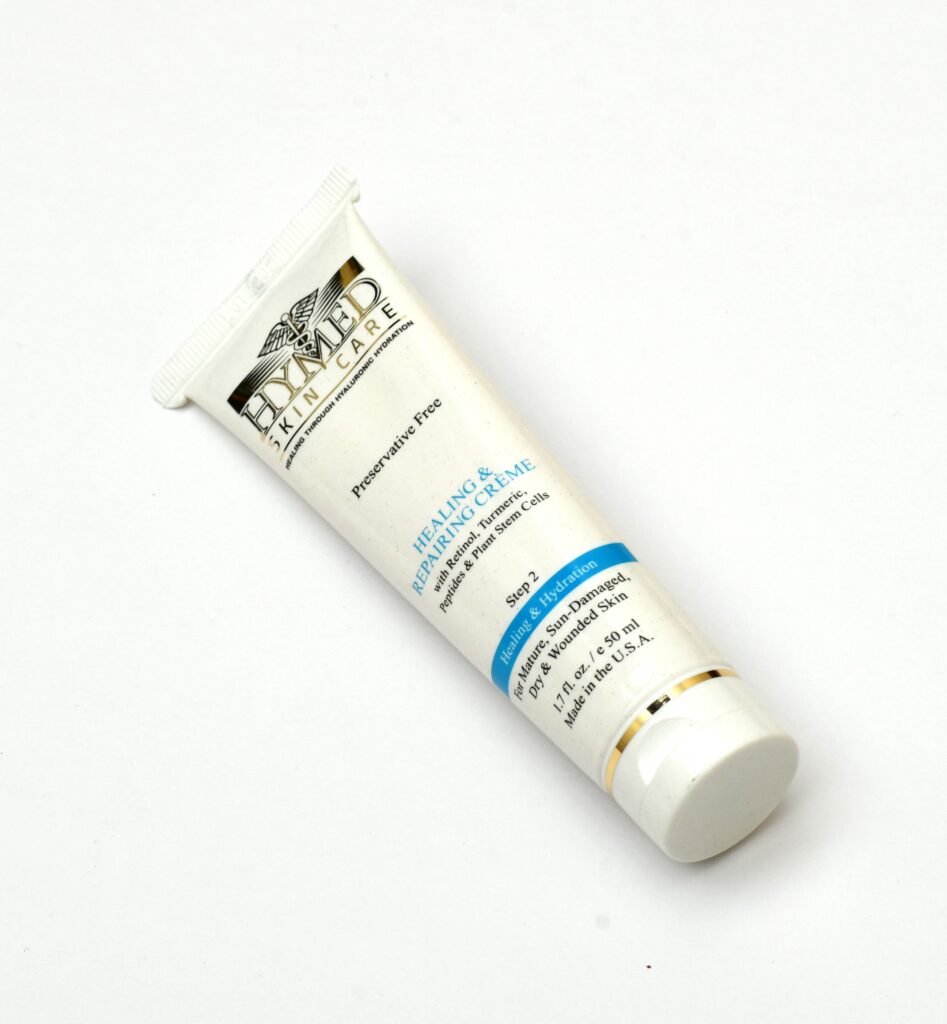 All Ingredients
Frequently asked questions