HEALING & REPAIRING CREME With Retinol, Turmeric, Peptides & Plant Stem Cells
$88.00Purchase this product now and earn 88 points!
It helps to reduce fine lines and wrinkles.
It hydrates and repairs sun-damaged or dehydrated skin.
It is a highly effective moisturizing treatment for skin disorders like eczema and psoriasis.
Retinol boosts collagen, accelerates cell turnover, reduces fine lines, evens skin tone, and unclogs pores.
Turmeric has anti-oxidant and anti-inflammatory properties that reduce UV damage and fight premature aging.
Plant peptides nourish, reduce inflammation, stimulate collagen, enhance elasticity, and rejuvenate skin for a youthful appearance.
Plant stem cells protect, regenerate, improve elasticity, reduce wrinkles, and promote even skin tone.
Apply a drop to your fingertips.
Massage the creme over your face, neck, or any other area.
Use it every day as often as needed or per the doctor's recommendation.
| Skin Type | Skin Concerns | Size |
| --- | --- | --- |
| All skin types | Aging or sun-damaged skin | 1.7 fl.oz / 50 ml. |
Free shipping on orders over $99!
Satisfaction Guaranteed
No Hassle Refunds
Secure Payments
Naturally Derived Ingredients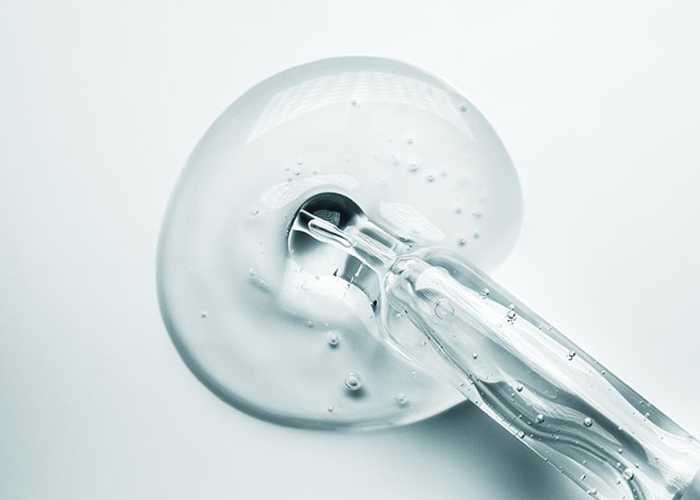 Hyaluronic Acid
A powerful topical humectant that nourishes and hydrates your skin
Mangosteen
Fights bacteria formation to prevent acne.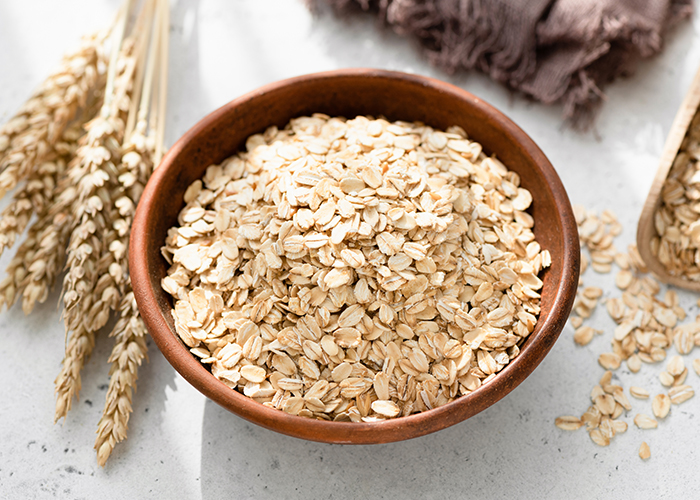 Beta-glucan
Is anti-inflammatory and aid wound healing and reduces scarring.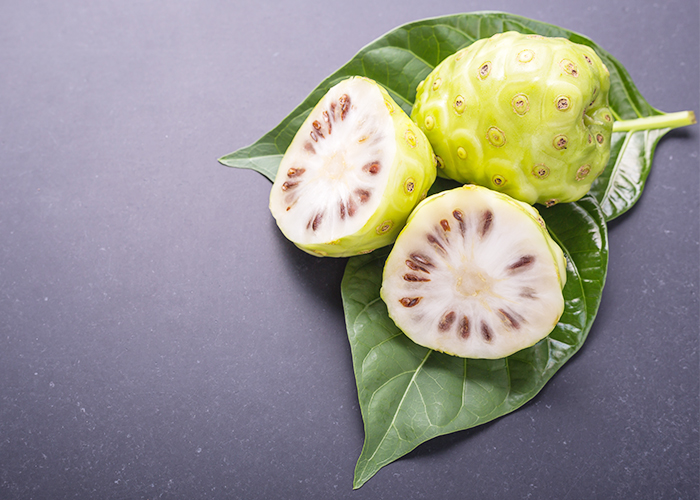 Noni
Is a powerful anti-oxidant and anti-inflammatory that calms irritated and damaged skin.
The rich Intensive Healing & Repairing Creme gives a boost of hydration needed to heal & repair damaged skin. The formulation includes a high concentration of Hyaluronic Acid, anti-inflammatory and cellular repair/renewal ingredients to soothe and restore the skin as well as fight signs of aging.
A rich crème that provides excellent hydration needed to heal and repair wounded as well as post-laser skin. Contains a high concentration of hyaluronic acid, anti-inflammatory and cellular repair/renewal ingredients. It also works well as a therapeutic treatment for dehydrated, mature, and aging skin. Also recommended for skin conditions such as eczema, psoriasis, and rosacea.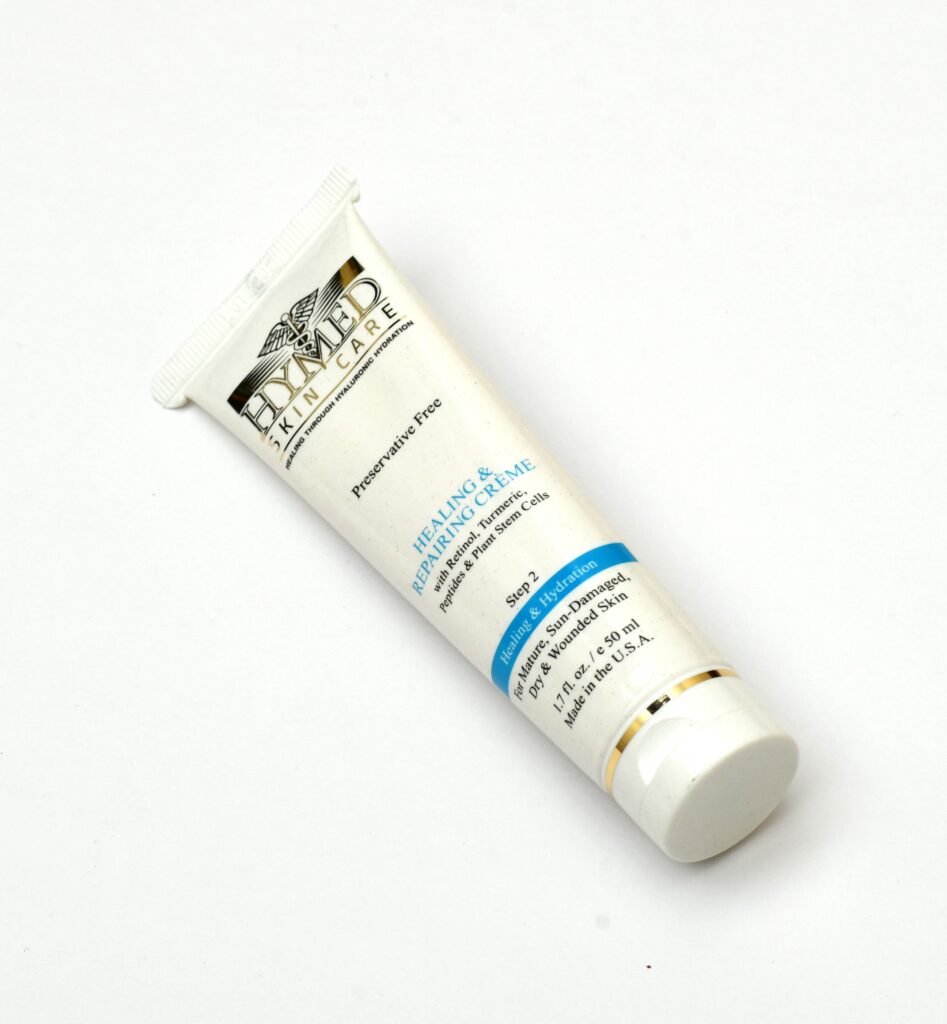 All Ingredients
Frequently asked questions