Salicylic Facial Cleanser With Beta & Alpha Hydroxy Acid
$32.00Purchase this product now and earn 32 points!
It controls excess oil production
It exfoliates pore-clogging debris and minimizes breakouts
It improves your skin's tone and texture.
Hyaluronic Acid hydrates your skin to heal dryness that causes your skin to peel off.
Salicylic Acid sweeps away sebum and debris to prevent breakouts.
Sugar cane removes dead skin, cells, dirt, and oil that clogs and stretches pores.
Wasabi has anti-microbial properties that work to exfoliate the skin.
Bilberry reduces inflammation and reverses free radical damage.
Use it every day in the morning and evening.
Apply a small drop on your hands and create lather.
Next, massage the lather in a circular motion over your damp skin.
Rinse thoroughly with warm water.
Note – If irritation or dryness occurs, alternate with Hymed's Gentle Skin Cleanser
| Skin Type | Skin Concerns | Size |
| --- | --- | --- |
| All skin types | Acne-prone skin | 1.7 fl. oz. / 50 ml. |
Free shipping on orders over $99!
Satisfaction Guaranteed
No Hassle Refunds
Secure Payments
Naturally Derived Ingredients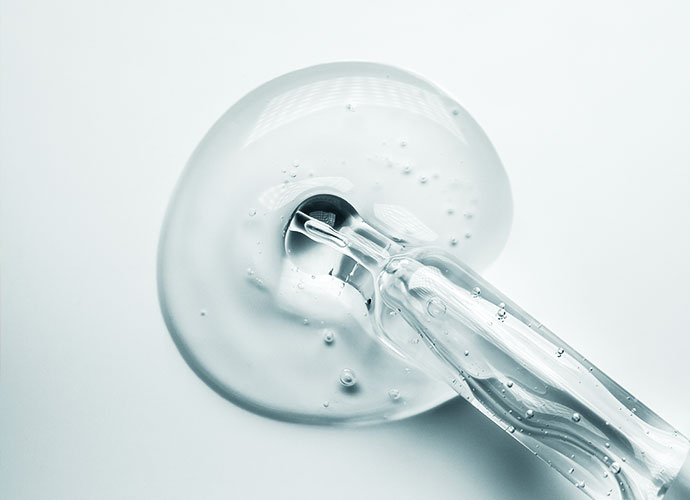 Hyaluronic Acid
A powerful topical humectant that nourishes and hydrates your skin.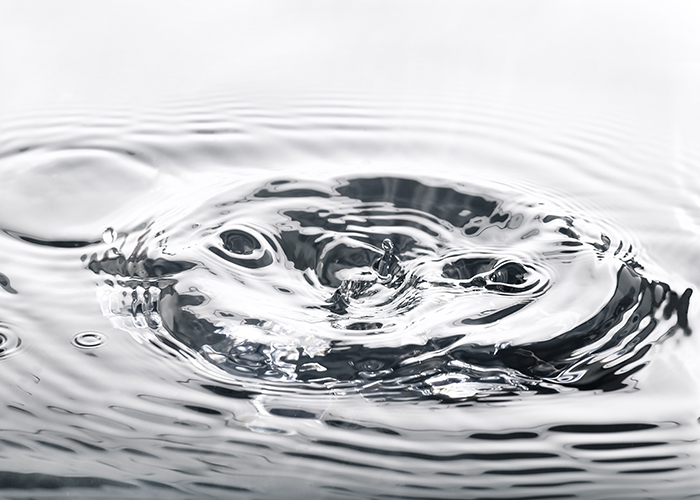 Salicylic Acid
Sweeps away sebum and debris to prevent breakouts.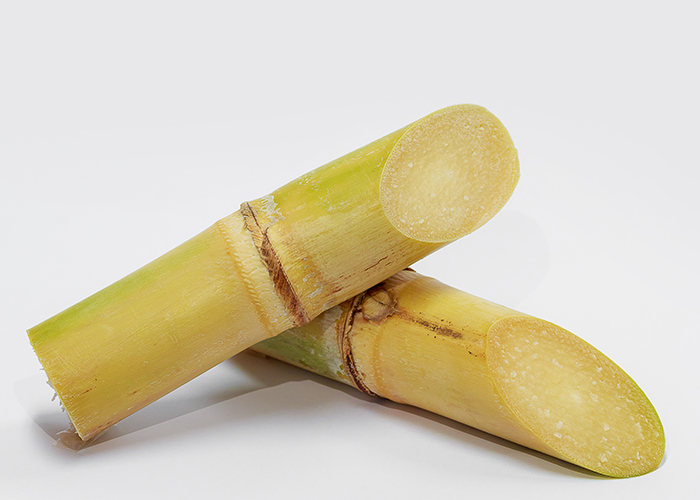 Sugar cane
Removes dead skin, cells, dirt, oil and unclogs pores.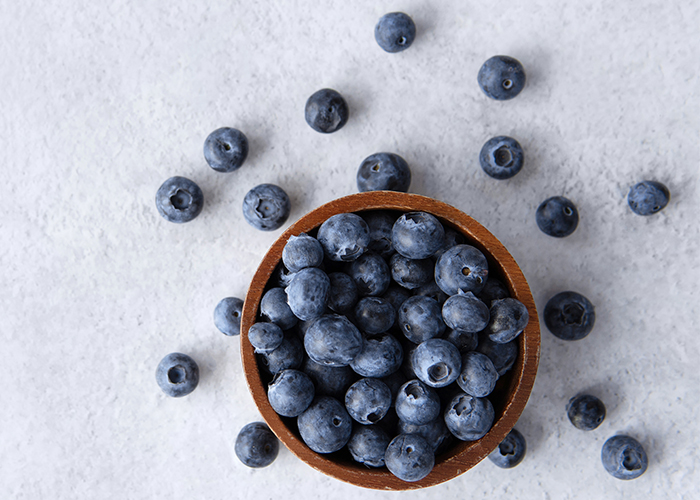 Bilberry
Minimizes inflammation and reverses free radical damage.
Our deep-action Salicylic Facial Cleanser includes the anti-acne salicylic acid, alpha hydroxy acids from sugar cane, sugar maple, bilberry, orange, and lemon, and hyaluronic acid, making it the ideal cleanser for oily/acne-prone skin. This powerful formulation will deep cleanse your pores, exfoliate the surface, and wash away dead skin cells without affecting your skin's moisture balance. Your skin's tone and texture will improve, and acne problems will be a thing of the past!
An exfoliating cleanser containing salicylic acid, multi-fruit acids and hyaluronic acid. This pH-balanced cleanser lifts away impurities while salicylic acid deep cleanses the sebaceous follicles. Hyaluronic acid will maintain the skin's natural moisture balance.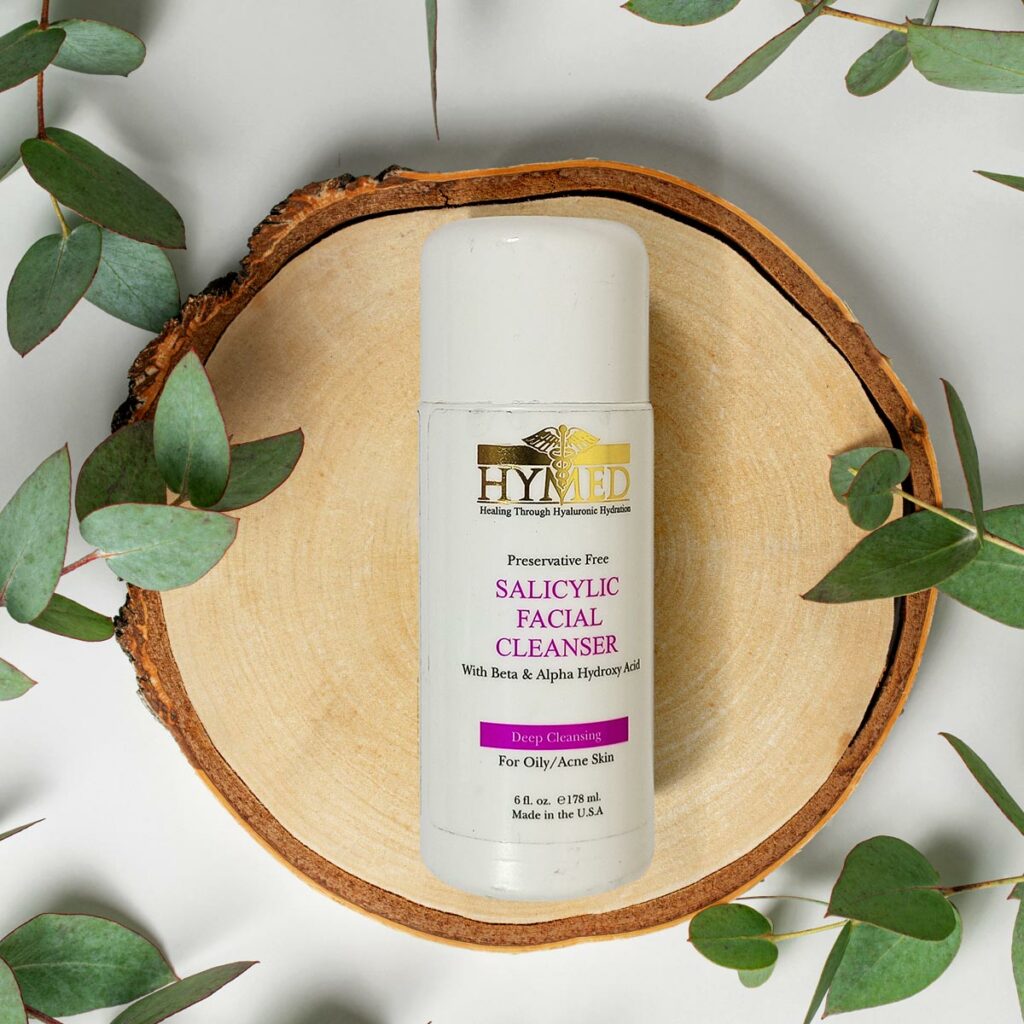 All Ingredients
Note: Be aware of organic products saying that Cocamidopropyl Betaine is not good for the skin. Only if nitrites or nitrates are present in the formulation to react to form carcinogenic nitrosomes is it bad for the skin.
Hymed products do not contain nitrites or nitrates.
Frequently asked questions