Anti-Aging & Protecting Facial Day Lotion
$70.00Purchase this product now and earn 70 points!
It moisturizes, nourishes, and protects your skin from the sun's harmful rays.
It hydrates sun-damaged and dehydrated skin.
It reduces the appearance of fine lines and wrinkles.
Hyaluronic Acid maintains moisture balance and keeps the skin soft and supple.
Copper/zinc/manganese peptides and grape stem cells help repair and rebuild skin cells.
Green tea, chrysanthemum, turmeric, and beta-glucan help deactivate free radicals.
Octyl methoxycinnamate, titanium oxide, and Alteromonas ferment extract provide protection from the sun.
Use it every day in the morning and evening.
Use it after exfoliating and before makeup.
Apply it to your skin after cleansing and drying it.
| Skin Type | Skin Concerns | Size |
| --- | --- | --- |
| All skin types | Psoriasis, Eczema. | 1.7 fl. oz. / 50 ml. |
Free shipping on orders over $99!
Satisfaction Guaranteed
No Hassle Refunds
Secure Payments
Naturally Derived Ingredients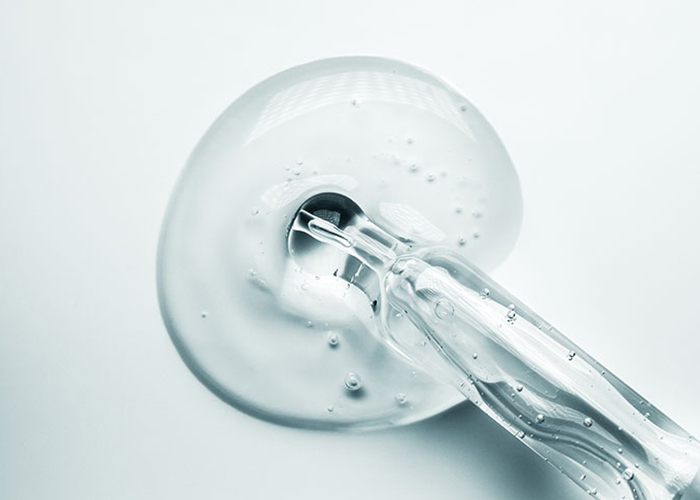 Hyaluronic Acid
A powerful topical humectant that nourishes and hydrates your skin.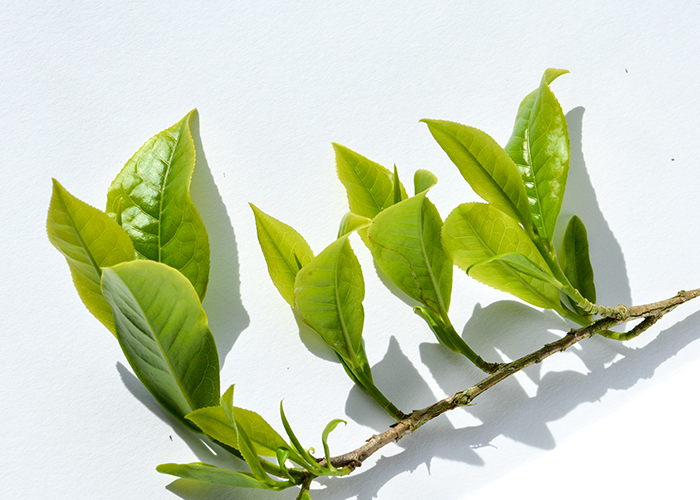 Green Tea and Chrysanthemum
Stimulate microcirculation which aids oxygen exchange.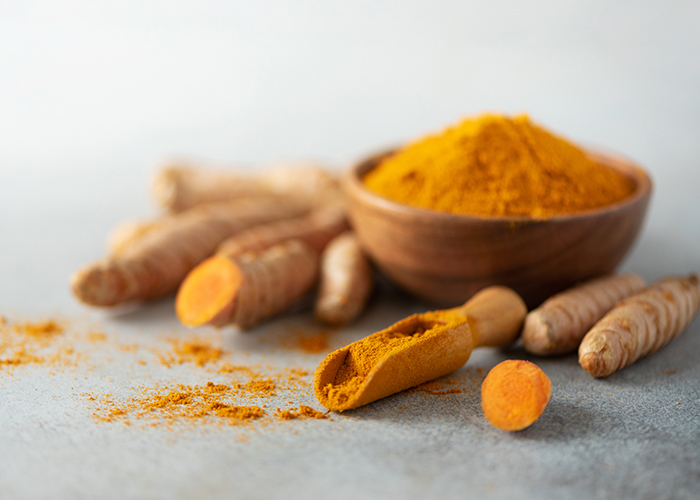 Turmeric
Has anti-inflammatory properties that reduce damage from UV rays.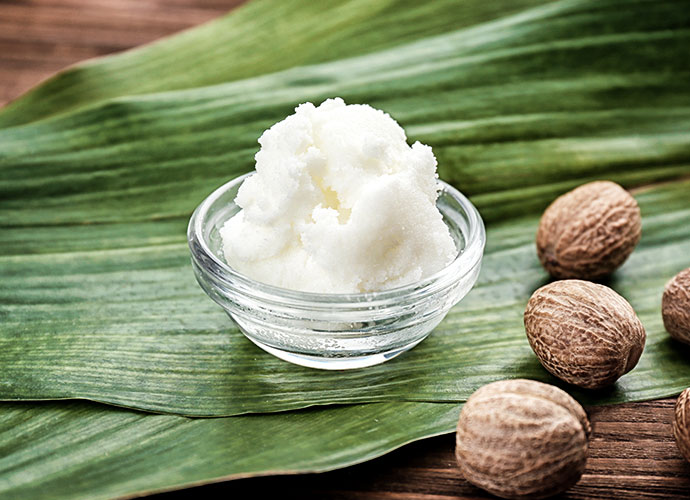 Shea Butter
Promotes cell regeneration and circulation to heal damaged or afflicted skin.
Our multi-action Super Hydrating Facial Day Lotion includes green tea, chrysanthemum, turmeric, beta-glucan, and peptides to fight signs of aging, hyaluronic acid to promote healing and hydration, octyl methoxycinnamate, titanium oxide, and alteromonas ferment extract to screen against harmful solar radiation and grape seed stem cells to minimize fine lines and wrinkles. Your skin will stay safe and hydrated under the sun, and you will look younger with a gentle glow.
This all-in-one day formula enriched with our proprietary formulation with plant stem cell, peptides, antioxidants, and vitamins with hyaluronic acid work to minimize wrinkles and helps slow down premature aging of the skin. Titanium dioxide provides effective blocking of photo-damaging UVA and UVB rays. A blend of known anti-inflammatory ingredients together with Alteromonas ferment extract (sea plant) helps neutralize free radicals created by the sun and stress.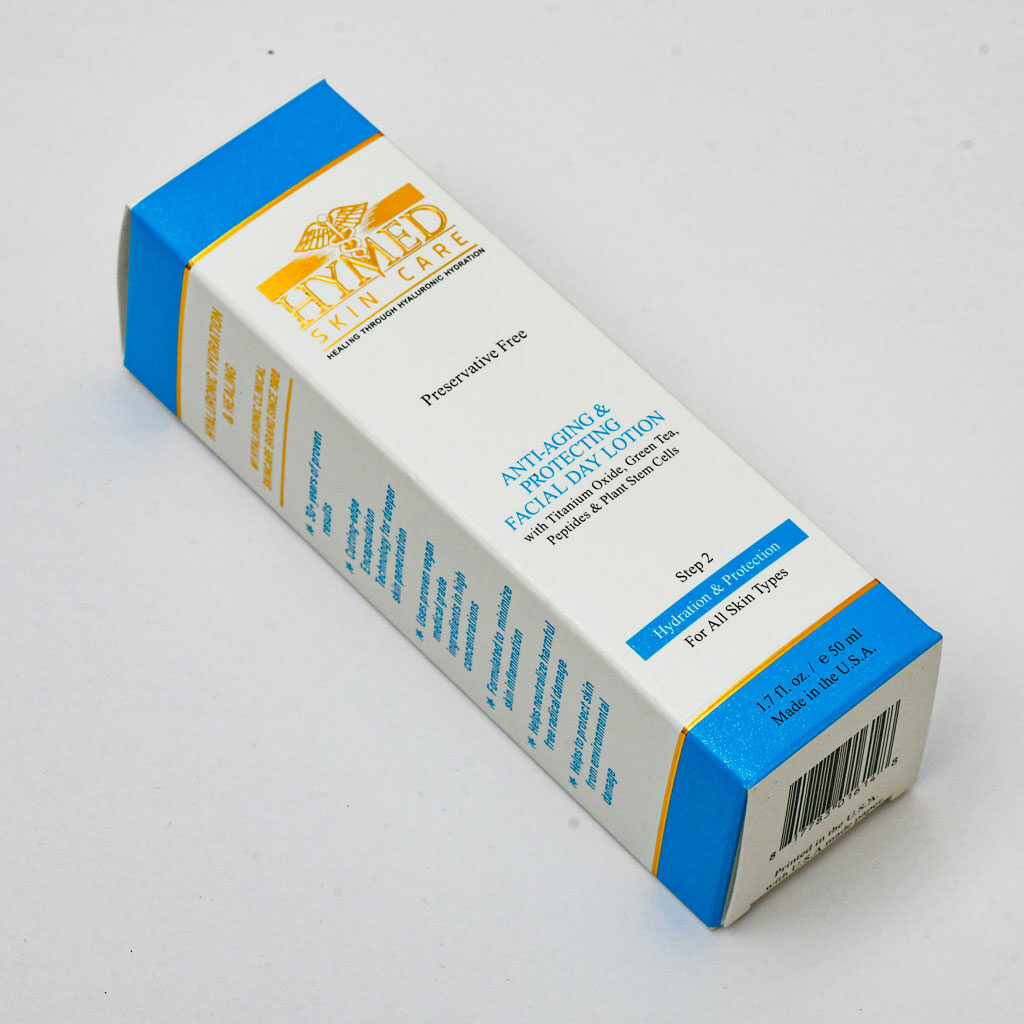 All Ingredients
NOTE:The popular belief that the sun screen ingredient Octyl Methoxycinnamate is bad is not true , it is the inflammation created by the Sun screen ingredients is bad. When you have the anti-inflammatory/ ant-oxidant ingredient in the formulation, they suppress the inflammation created by the sun screen ingredients.
Frequently asked questions