Post-Laser Care Kit To Reduce Itching, Inflammation & Swelling
$57.50Purchase this product now and earn 58 points!
It minimizes itching and inflammation. 
It promotes healing after radiation, chemotherapy, burns, and post-operative care anywhere on the body. 
It helps reduce the side effects of radiation and chemotherapy on the skin.  
Beta-glucan from oats, calendula, rosemary, green tea, and pomegranate helps heal and renew the skin. 
Hyaluronic Acid maintains moisture balance and keeps the skin soft and supple.
Turmeric has antioxidant and anti-inflammatory properties that help neutralizes free radicals and reduce damage from UV rays.  
Shea Butter promotes cell regeneration and circulation to heal damaged or troubled skin. 
Calendula has powerful wound-healing and skin-soothing properties. 
| Skin Type | Skin Concerns | Size |
| --- | --- | --- |
| All skin types | Post-Laser Care | |
Free shipping on orders over $99!
Satisfaction Guaranteed
No Hassle Refunds
Secure Payments
Naturally Derived Ingredients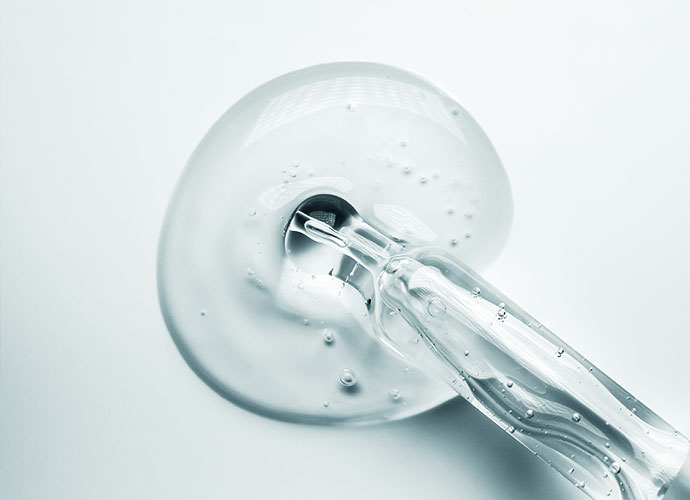 Hyaluronic Acid
A powerful topical humectant that nourishes and hydrates your skin.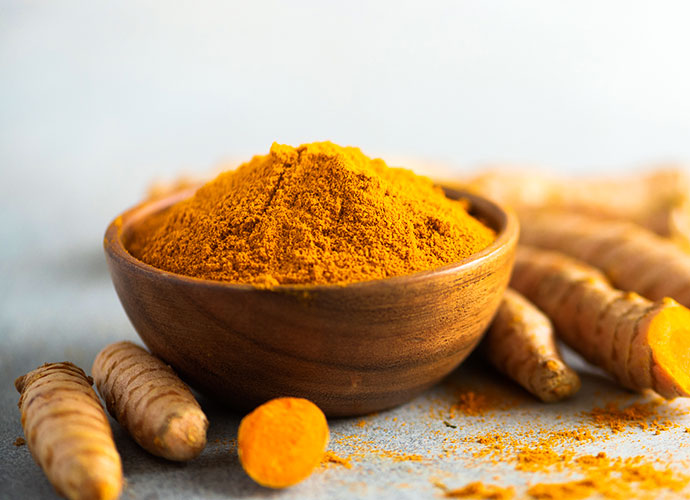 Turmeric
Has anti-inflammatory properties that reduce damage from UV rays.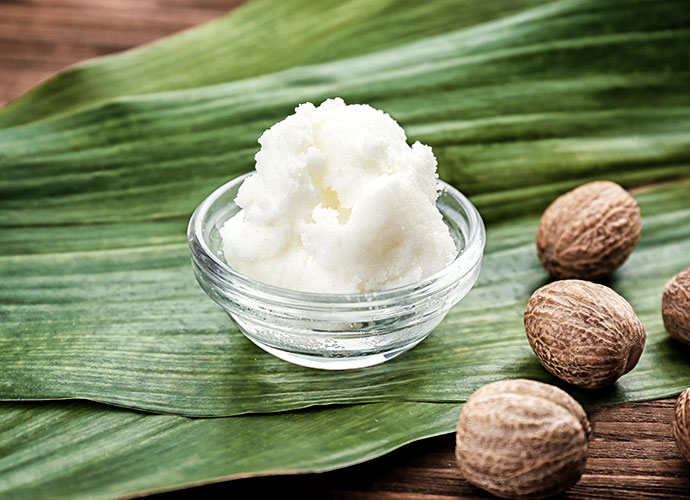 Shea Butter
Promotes cell regeneration and circulation to heal damaged or troubled skin.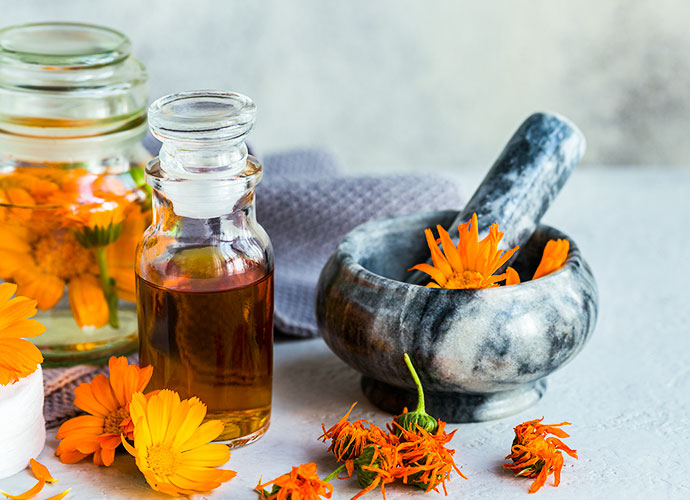 Calendula
Has anti-inflammatory properties that promote wound healing and soothe skin.
This post-laser care kit is perfect for caring for your skin after laser treatment or surgery by fighting side effects like itching, inflammation, and swelling. It can be used for up to 5 days after treatment.
Gentle Skin Cleanser
A gentle non-alkaline hydrating cleanser is free of inflammatory preservatives and fragrances. It is excellent for all skin types, especially post-cancer, post-operative, and problem skin.
Pure Hyaluronic Acid Serum
This serum with Hyaluronic Acid stimulates growth factors. It encourages cellular renewal for wound healing, psoriasis/eczema, post laser, and post-radiation therapy.
Post Laser Balm
The Post-Laser Balm is free of traditional harmful petroleum and preservatives. Instead, it has plant-based Hyaluronic Acid and anti-inflammatory ingredients. The shea butter has semi-permeable properties to permit gas exchange and provide hydration and oxygen for healing with Hyaluronic Acid.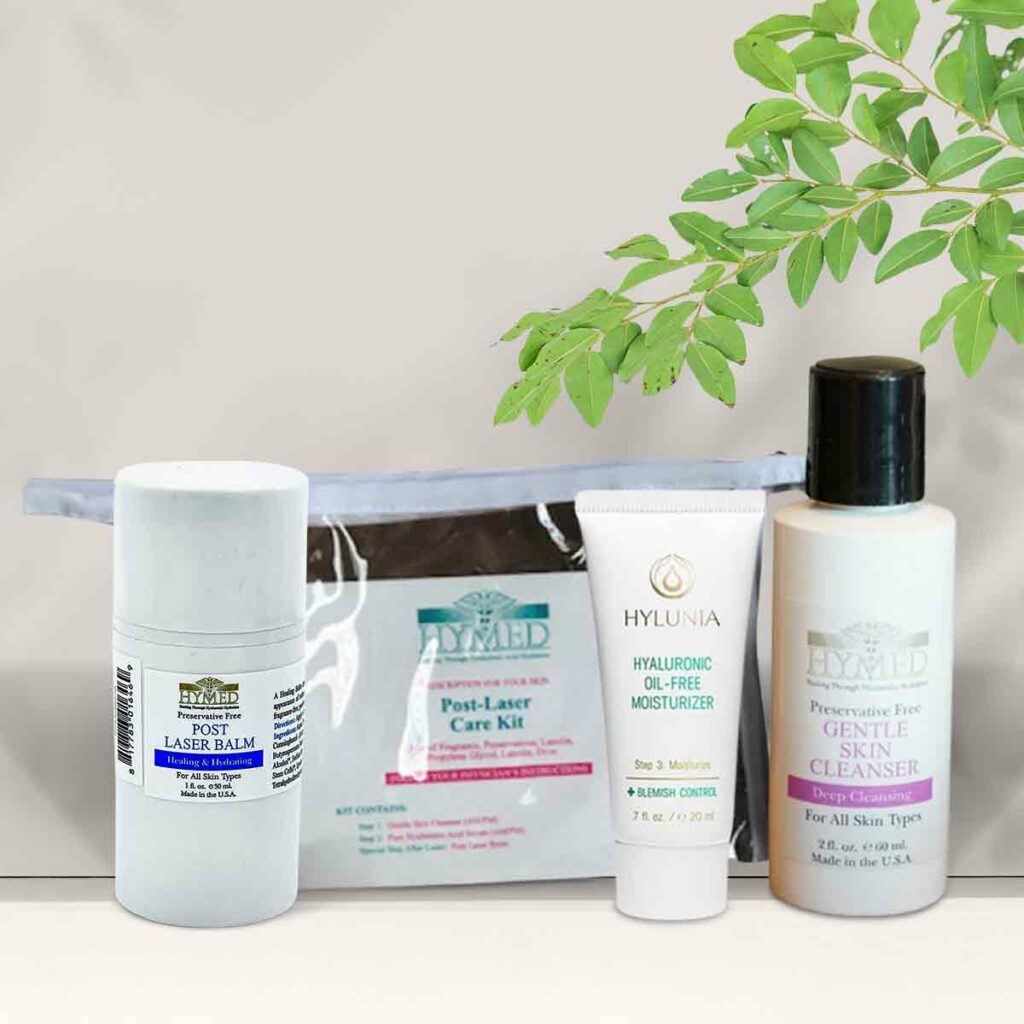 All Ingredients
Frequently asked questions